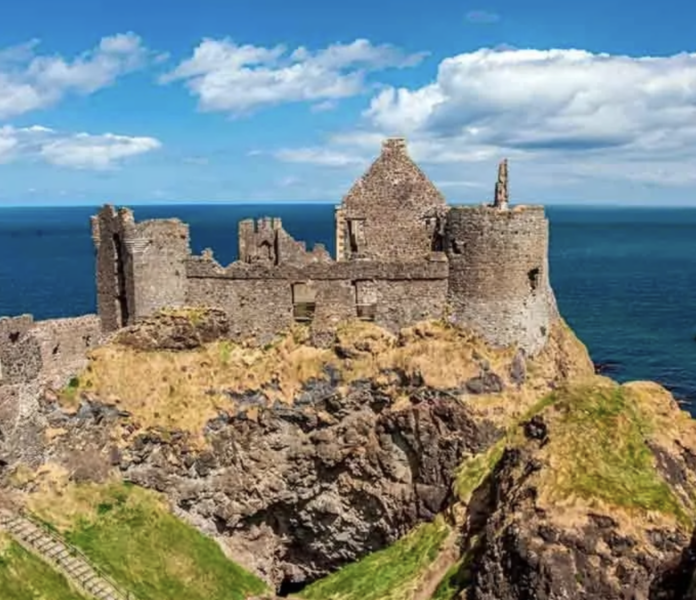 Across the globe, libraries play a considerable role in culture, society, and education. The ability for people to visit, read books, and broaden their horizons matters greatly and has strong ripple effects.
Meanwhile, libraries are constantly updating their available reading material, hence ensuring their visitors get the most out of books, audiobooks, and other available content.
Unfortunately, some locations have it easier than others. In Northern Ireland, for instance, the country's libraries have run into very notable issues that present long-term challenges.
Whether or not these issues can be fixed with minimal damage remains to be seen.
What's happening to libraries in Northern Ireland?
Libraries NI recently announced that as of now, it lacks the necessary funding to purchase new books. Not only will it not be buying fresh reading material due to the funding problems, but Libraries NI also won't be taking any requests for new books.
Also owing to funding issues, libraries in Northern Ireland will cut their available open hours. This was a decision made by officials who very carefully reviewed the situation and all that's going on.