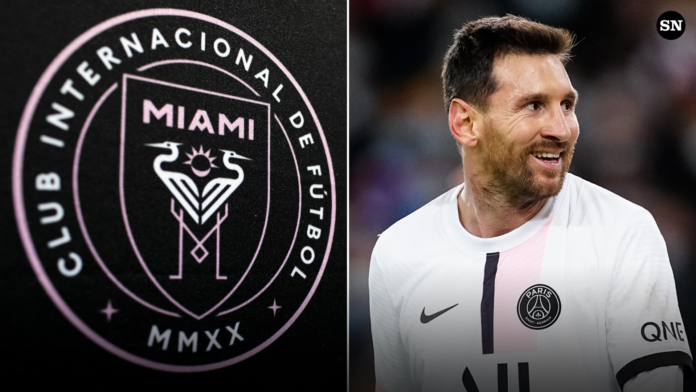 In a bold move that could redefine his illustrious career, Lionel Messi, soccer's most celebrated superstar, is reportedly set to join Major League Soccer's Inter Miami. This monumental move, confirmed by BBC contributor Guillem Balague and independent journalist Fabrizio Romano, was announced on Wednesday, sending shockwaves through the global sports community.
 Messi's Anticipated American Soccer Adventure
The world of soccer has been awash with speculation about Lionel Messi's next move after Paris Saint-Germain, his professional team since 2021, suspended the 35-year-old last month. Despite substantial offers from Saudi Arabian clubs and the possibility of a return to his heartland, Barcelona, Messi has chosen to make the United States his new playing field.
Lionel Messi, a seven-time Ballon d'Or winner and reigning Golden Ball holder, is expected to add significant star power to Inter Miami, the 11th-most valuable team in MLS, worth an estimated $600 million according to Forbes.
Lionel Messi move : Navigating the Financial Frontier
Though the precise financial details of Lionel Messi's agreement with Inter Miami remain under wraps, reports suggest the MLS's television partner, Apple, and clothing sponsor, Adidas, have offered the superstar profit-sharing agreements, which undoubtedly adds an alluring flavor to the deal.