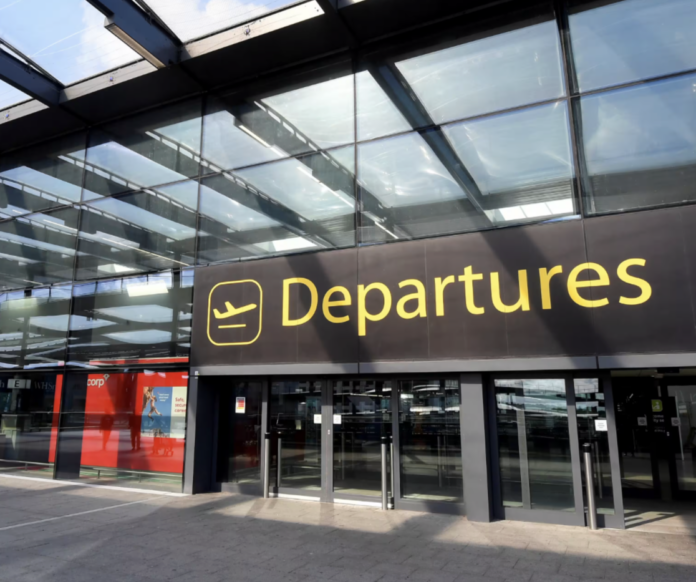 Across the globe, travel has significantly picked up from the lull it experienced during COVID. People are back on the road, back on trains, and back on planes.
Some travel for work or business, whereas others travel for pleasure. Thanks to the rise of remote work and the digital nomad lifestyle, growing numbers of people are discovering the ability to build their careers from virtually anywhere around the world.
Amid this uptick in demand for travel, the airline industry has struggled to provide the necessary accommodations in some cases. In 2021 and even 2022, travelers in the United States experienced significant delays and cancellations of their flights, largely owing to staffing shortages and other similar problems.
Though one of the latest travel disturbances is happening at Gatwick Airport based in London, England.
What travelers going through Gatwick need to know
This week, Gatwick Airport faces a considerable number of staffers who feel sick and therefore unable to work. According to the British National Air Traffic Services (NATS), more than 160 flights this week may be subject to cancellation.