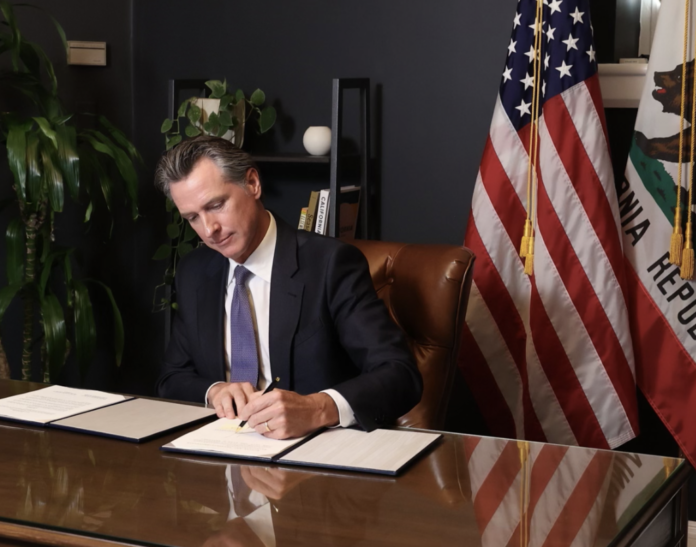 Recent years have thankfully seen an uptick in awareness and efforts to combat human trafficking. While this rise in attention is a good thing, the unfortunate reality is that human trafficking is increasing and on par to overtake the illegal arms trade in profits.
The reason for this is simple. While drugs and guns can only get sold one time, human beings can be repeatedly sold over and over again, multiple times per day. Therefore, tackling human trafficking will involve collective efforts throughout society.
Some people have suggested penalizing sex buyers, as these individuals fuel the demand for human trafficking. Without sex buyers, traffickers themselves would lack the incentive to sell individuals.
Thankfully, California just made a big move to crack down on sex trafficking, particularly as it pertains to minors.
California's latest step forward in the fight against human trafficking
Earlier this week, Governor Newsom of California signed off on SB 14 (Grove), hence designating the sex trafficking of minors as a felony in his state. SB 14 thus mandates that convicted sex traffickers of children will now receive stronger sentences for this crime than they would have before California made it a felony.