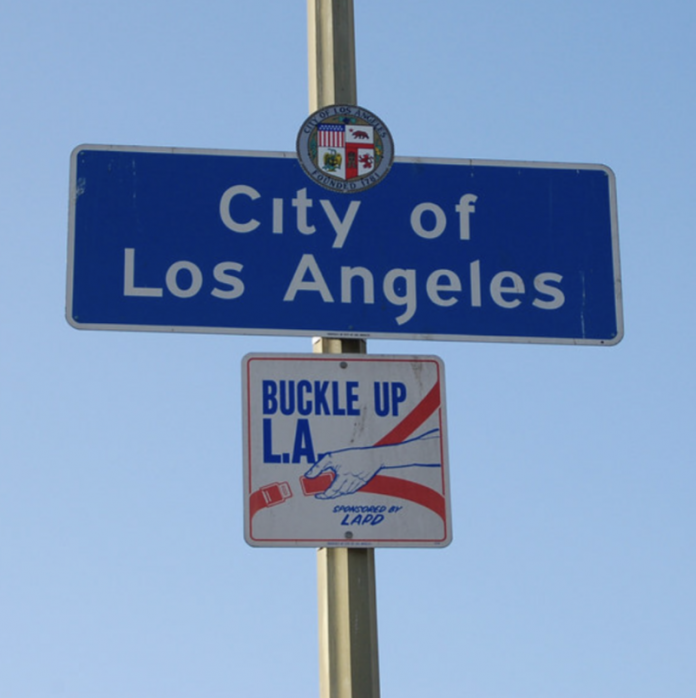 On Monday, Americans everywhere rejoiced when the CDC's mask mandate for public transportation got shut down by a federal judge in Florida.
Within mere hours of this verdict, rideshare companies, airports, Amtrak, and airlines began pulling back their mask mandates. Since Monday, multiple airlines have even started restoring flying privileges to folks who got banned for non-compliance with mask rules.
Meanwhile, the Biden administration and CDC are not glad about this at all. They've already announced their choice to appeal this verdict; however, the CEO of United Airlines says that it's very unlikely for mask mandates on airplanes to return.
However, as Americans nationwide celebrate being free of masks, the people of Los Angeles aren't so fortunate. As it turns out, Los Angeles County is bringing back mask mandates for all forms of public transit, despite Monday's ruling.
Bad news for the people of Los Angeles
At this time, Los Angeles County is saying that masks need to be in place because the CDC says so.