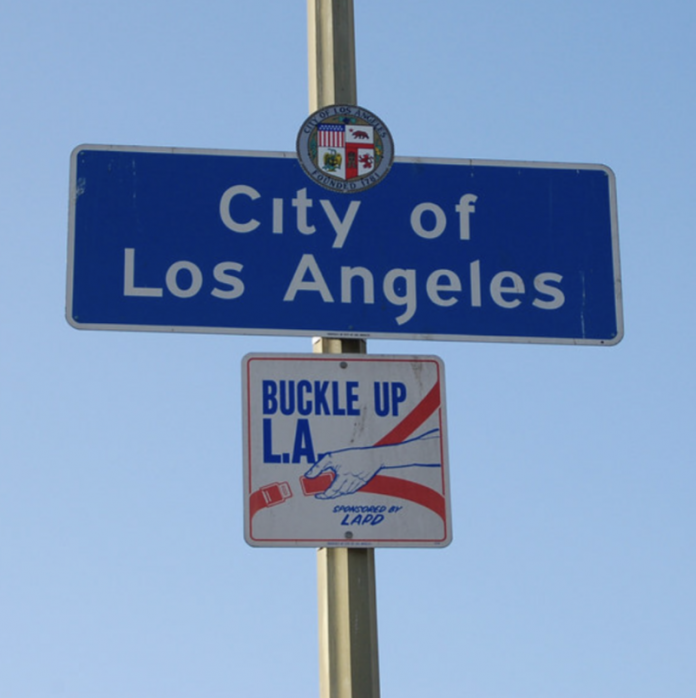 On Monday, Americans everywhere rejoiced when the CDC's mask mandate for public transportation got shut down by a federal judge in Florida.
Within mere hours of this verdict, rideshare companies, airports, Amtrak, and airlines began pulling back their mask mandates. Since Monday, multiple airlines have even started restoring flying privileges to folks who got banned for non-compliance with mask rules.
Meanwhile, the Biden administration and CDC are not glad about this at all. They've already announced their choice to appeal this verdict; however, the CEO of United Airlines says that it's very unlikely for mask mandates on airplanes to return.
However, as Americans nationwide celebrate being free of masks, the people of Los Angeles aren't so fortunate. As it turns out, Los Angeles County is bringing back mask mandates for all forms of public transit, despite Monday's ruling.
Bad news for the people of Los Angeles
At this time, Los Angeles County is saying that masks need to be in place because the CDC says so.
Meanwhile, this is the same CDC that admitted an interest in keeping its own "public health authority" is what's driving the appeal process.
This doesn't indicate scientific support for mandatory masking; however, it does show the CDC's clear interest in maintaining control over people's lives.
Starting on Friday, anyone using public transportation of any form in Los Angeles will face requirements to wear masks. Thus far, there's no word on when this mask mandate will end.
It appears as though folks living in this community should expect mask mandates in perpetuity.
Widespread fatigue with mask mandates
Despite Los Angeles County's choice to revive mask mandates in its community, across the nation, people remain tired of these requirements.
On Monday, travelers and airline personnel happily took off their masks. There are all sorts of photos and videos of this on social media. All in all, this content demonstrates an overwhelming urge to return to normal.
Judging from the United Airlines CEO's statement about the low likelihood of mask mandates making a comeback on planes, there is a very real possibility the Department of Justice will lose its appeal.
If this happens, it will be yet another victory for folks who are ready to move beyond these government mandates.