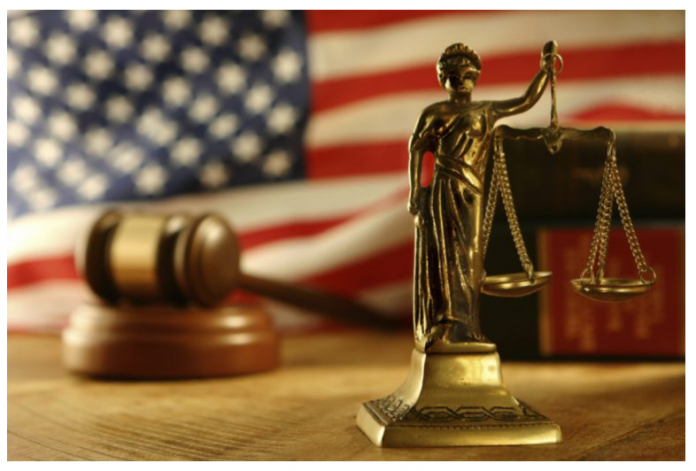 International Waste Management Company Stericycle agreed to pay more than $84 million to settle parallel investigations into its alleged bribery scheme in Argentina, Brazil, and Mexico.
Stericycle is based in Lake Forest, Illinois. Authorities in Brazil and the United States are conducting bribery investigations. The U.S. Department of Justice (DOJ) announced the company's decision to resolve the matter.
According to the Justice Department, Stericycle entered into a three-year deferred prosecution agreement (DPA) in connection with the criminal information filed against it. The company has been charged with two counts of conspiracy to violate the anti-bribery provisions as well as the books and records provision of the Foreign Corrupt Practices Act (FCPA).
Based on court documents, Stericycle admitted to conspiring to corrupt government officials in Argentina, Brazil, and Mexico by paying around $10.5 million in bribes to obtain and retain business and secure other improper advantages. The company provides waste management services to these three Latin American countries.
The company committed hundreds of bribe payments to government officials in the three Latin American countries between 2011 and 2016. It generated at least $21.5 million in profits from its bribery scheme.
Details of the DOJ's Deferred Prosecution Agreement with Stericycle
Under the DPA, Stericycle agreed to pay a criminal penalty of $52.5 million to the DOJ. The company also agreed to pay approximately $28 million to settle a parallel investigation by the U.S. Securities and Exchange Commission (SEC).
The Justice Department said it will credit up to one-third of the 52.5 million against the penalties paid by Stericycle to Brazilian authorities in related proceedings. These include approximately $9.3 million it paid to settle the bribery investigations by the Controladoria-Geral da União (CGU) and the Advocacia-Geral de União (Attorney General's Office) in Brazil.
Stericycle agreed to continue to cooperate with DOJ in any ongoing or future criminal investigations related to its corrupt scheme.