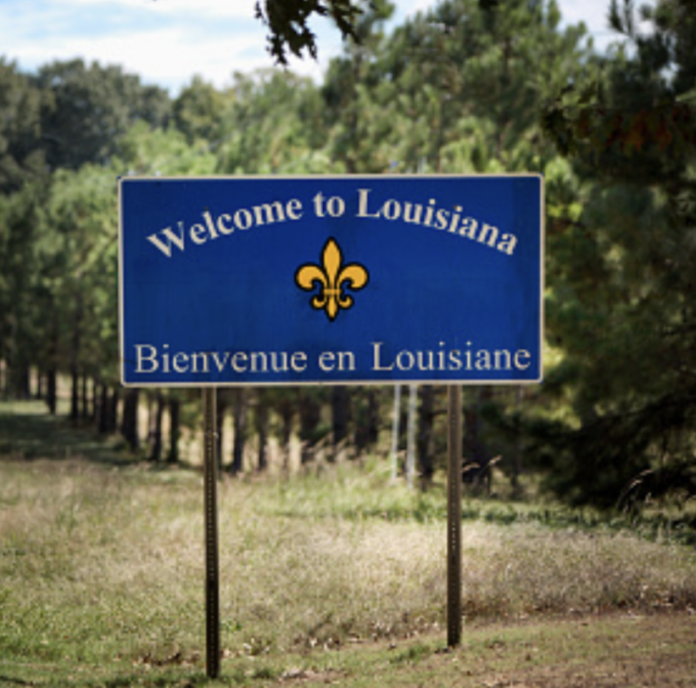 Across the United States, a growing number of communities are taking proactive steps to fight human trafficking. This plague exists in all 50 states and in every country around the world.
For quite some time, many folks have been led to believe human trafficking is a far-off problem. Though this is not the case.
The more people become aware of the rampant nature of human trafficking, the more work can be done to end human trafficking, rescue survivors, and hold perpetrators responsible.
One community that is taking action to combat human trafficking is none other than Louisiana.
What to know about Louisiana's efforts against human trafficking
In Louisiana, human trafficking survivor Sheri Combs works as the Senior Human Trafficking Program Manager of Covenant House. In a recent interview with Baton Rouge news outlet BP Proud, she goes in-depth about her experience with human traffickers.
According to Combs, sex traffickers used Airline Highway to exploit her during a period when she was a teen runaway. Combs also described being raped multiple times per day, warning all that's changed about human trafficking today is the role the internet plays.