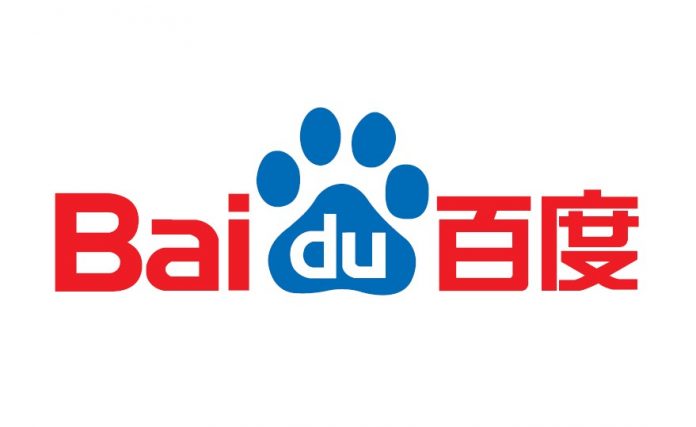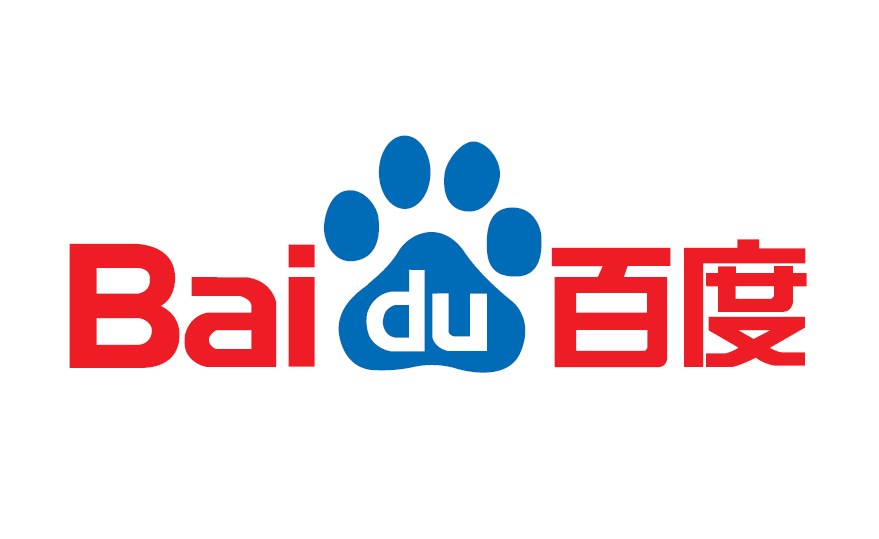 On Friday, the biggest search engine in China (Baidu) said that Lu Qi is quitting his position as a chief operating officer. He supervised Baidu, Inc. when the company shifted to the Artificial Intelligence after the ad scandal of 2016.
Lu Not Leaving for Good
Lu Qi is an Artificial Intelligence expert and also a former Microsoft executive. He joined Baidu at the end of 2016. He is responsible for the operations of the company's AI unit. The AI unit became the main focus of the company this past year.
Qi is stepping down to take care of his family. In the meantime, Wang Haifeng, Vice President of the company, will take the position of COO. He will continue to supervise the company's projects on the Artificial Intelligence. Lu will remain vice chairman of Baidu.
Baidu's shares fell 9.5 percent on Friday as a result of the announcement.
Did Lu Save the Company?
Lu is considered one of the best in the world's Artificial intelligence industry. He joined Baidu after a scandal linked to the company's search business that required new regulations. The new regulations destroyed the company's ad revenue. Search engines worldwide rely on ads and sponsored search results to continue service.
Baidu's growth and revenue stalled for several months because of the new rules. The company regained their momentum after funneling their resources into AI units
Projects that Lu supervised included improvement to the company's news feed. The project began to harvest annual profits for the company. The company's stock is up roughly 19 percent since the beginning of the year.
Lu's Future
Lu Qi announced that he is still going to support Baidu and Robin Li, chief executive, while taking care of and being with his family. He added that he will pay attention to U.S.-China investment and research.
Lu is yet another highly trained AI expert who left the company in the past year. There is tight competition in the world for this field.
Questions from the American People:
What can Facebook and American ad hosts learn from Baidu's AI unit?