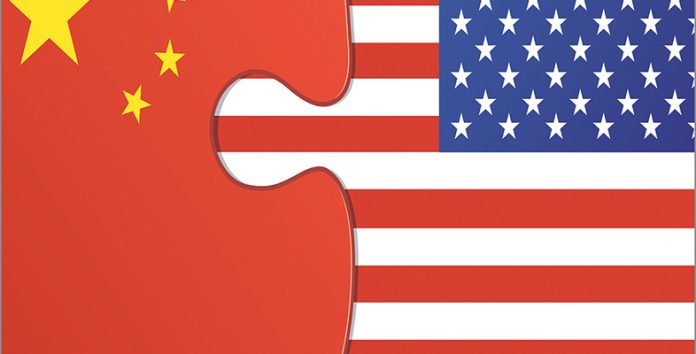 Trump's administration is demanding that China cut the country's trade excess with the United States. Larry Kudlow is an economic adviser for the White House. He said on Friday that a final deal that will resolve trade differences is probably going to take a while to develop.
Kudlow's Thoughts
The Chinese trade delegation met with U.S. officials at the White House. Kudlow said that China has come to trade, and that they are meeting most of the U.S.' demands. He added that they haven't made a deal yet and that doing so will probably take a while. However, he thinks that they will make the deal.
Kudlow also told reporters that Chinese representatives offered some steps to cut their yearly U.S. trade excesses by around $200 billion. This statement is contradictory according to the Chinese foreign ministry spokesman. He claims that they didn't offer such a reduction.
Lu Kang is the Chinese foreign ministry spokesman. He said at a news briefing on Friday that Kudlow's statement is not true and that it is only a rumor. He added that these consultations in Washington are strictly constructive.
What Does the White House Propose?
According to two sources who were involved in the negotiations, the Treasury is currently contacting American tech companies to discuss supporting the liberalization of export control laws. The plan is to allow China to have more high-tech imports.
The sources also said that the Chinese representatives proposed a list of goods that are covered by the U.S. export controls. As they pointed out, other countries do not restrict these products that they could purchase from the U.S.
Economists are skeptical. If China achieves $200 billion reductions, it will massively change the trade deficit between the two countries. The amount of $200 billion is much larger than all of the U.S. global annual oil and agricultural exports.
Questions from the American Public:
Do Chinese imports help or hurt American consumers?
How much do Chinese imports hurt American businesses?
How will closing the trade deficit affect relations between China and the U.S.?