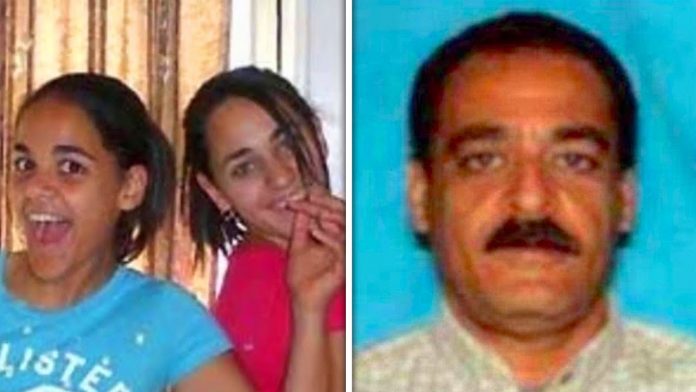 Yaser Said, 65, is on trial for murdering his daughters in honor killings on New Year's Day in 2008. And he hid out for 12 years while on the FBI's Most Wanted List.
Said, an Egyptian national was eventually arrested in the small town of Justin, Texas in 2020.  
Yassein Said, the accused brother, and his son, Islam Said were also arrested. And have since been convicted of helping the fugitive to hide from authorities.
He is accused of shooting and killing both his daughters, Sarah, 17, and Amina, 18.
The trial began Monday in a Dallas courtroom.  And the details of the murders are horrific.
In Tuesday's opening statements prosecutor, Lauren Black accused the father of murdering both his daughters because they weren't following his Islamic faith.
"He controlled what they did, who they talked to, who they could be friends with, and who they could date," said prosecutor Lauren Black.
Horrific Honor killings 
Said was upset because his teenagers were dating American boys. The girls' mother, Patricia Owens Said, family members, and their boyfriends have testified.  And the girls' own words in their emails and 911 calls are in evidence.