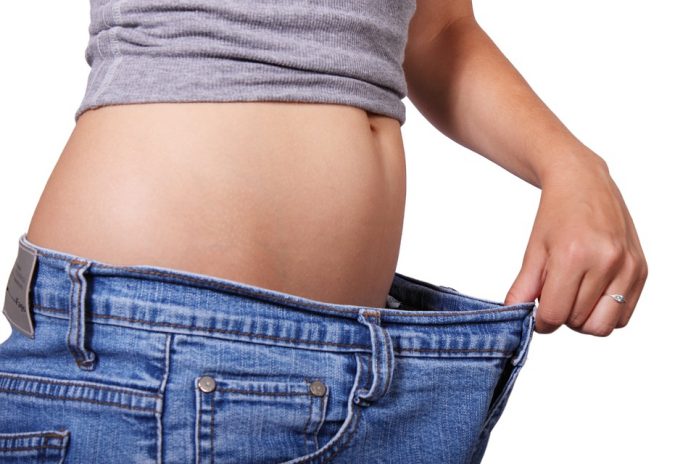 Marketing Architects, Inc., was accused by the FTC of creating and using deceptive radio ads for weight loss products for its client, Direct Alternatives. Marketing Architects agreed to pay $2 million to the FTC and the Attorney General's Office for the State of Maine. The FTC alleged that their federal lawsuit filed against Marketing Architects highlights just one of many deceptive weight loss supplement claims made by the company and their client.
Direct Alternatives Settled for the Same Problem in 2016
In 2016, Direct Alternatives settled with the FTC for the exact same behavior. At that time, Direct Alternatives was accused of making false or unsubstantiated weight loss claims and deceptive marketing of "risk-free" offers for their products AF Plus and Final Trim. The FTC alleged that Direct Alternative and Original Organics, LLC sold more than $16 million in products between 2012 and 2016. They were accused by the FTC of telling "a blizzard of lies" related to their products, making it close to impossible to return products, and unauthorized auto-renewal plans.
It's Like 2016 All Over Again!
The newest complaint filed against both Marketing Architects and Direct Alternatives involve, you guessed it, AF Plus and Final Trim. According to the FTC, the radio ads are deceptive because they use claims that neither the marketing company or the manufacturer of the product have scientific evidence to support the claims that are made. The complaint also alleges that consumers are not aware that they are automatically enrolled into an auto-ship program.
Companies Used Fake Testimonials and News Stories
The FTC alleged that Marketing Architects relied on fake weight loss testimonies and fake news stories in their radio spots to convince consumers to try the product. However, the FTC complaint lists that the information relied on by Marketing Architects was provided by Direct Alternatives.
Companies Banned from Misrepresentation and Making Weight Loss Claims
Under the proposed court order, the companies are banned from creating ads or other information geared for the eyes and ears of consumers that include misleading claims of any kind. They must also stop making claims of seven "gut check" facts that the FTC advised are always false. They must provide reliable scientific evidence to support any health benefits or weight loss. They must stop using fake testimonials. They may no longer create paid independent programming.