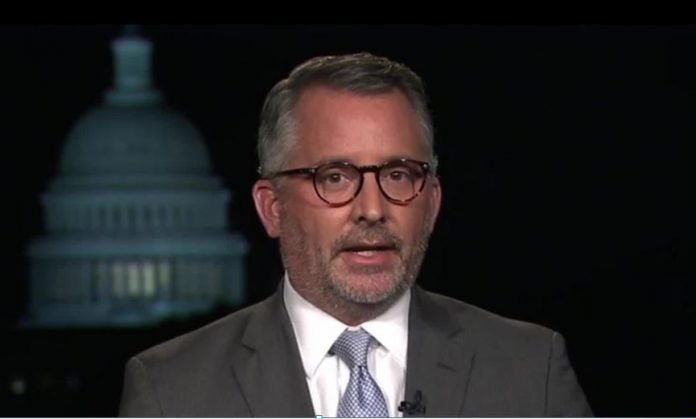 Former Congressman David Jolly of Florida said American voters must flip the House of Representatives to Democratic Party majority if they want to stop gun violence.
Jolly made the suggestion after the shooting Florida where at least 17 people were killed and 14 others were injured.
Jolly says Republicans will never do anything on gun control
During an interview with CNN Tonight, Jolly said, "Let's be brutally honest about what we do know. I say this as a Republican. Republicans will never do anything on gun control."
Jolly cited the fact that the Republican Party, which currently controls the House, did nothing after several mass shootings in the past. He said, "Consider last summer, you had Republican members of Congress shot and nearly killed during a softball practice, and they did nothing."
Additionally, he noted that the Democrats "had a sit-in in the House" after the Pulse nightclub shooting in Orlando. The Republicans did nothing. Last year,  more than 50 people were killed in Las Vegas, they did nothing.