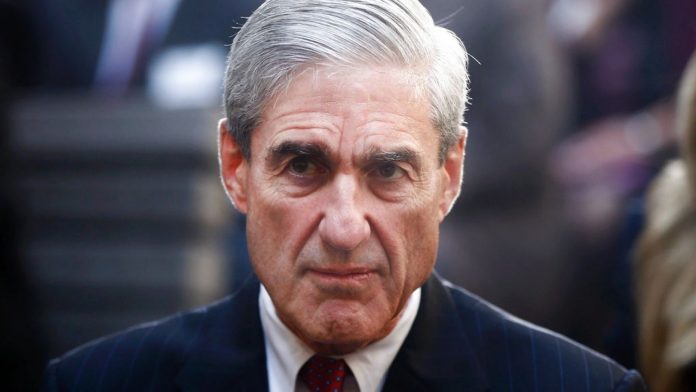 Special counsel Robert Mueller filed charges against 13 Russian nationals and three Russian companies for allegedly meddling in the U.S. political system including the 2016 presidential election.
In a statement, the Department of Justice (DOJ) alleged that the defendants engaged in "information warfare against the United States. Their goal was to "spread distrust towards the candidates and the political system in general."
Deputy General Rod Rosenstein said, "This indictment serves as a reminder that people are not always who they appear to be on the Internet. The indictment alleges that the Russian conspirators want to promote discord in the United States and undermine public confidence in democracy. We must not allow them to succeed."
Mueller charged the Russians with eight criminal counts
Mueller charged the Russian nationals and companies of eight criminal counts including conspiracy to defraud the United States.
Based on the indictment, 12 of the individual defendants worked at different times for Internet Research Agency. The company is based in St. Petersburg, Russia. The other individual defendant named Yevgeniy Victorovich provided funding for the conspiracy. Victorovich used Concord Management and Consulting LLC, Concord Catering, and many other subsidiaries to fund the conspiracy, which is part of a larger operation called "Project Lakhta."