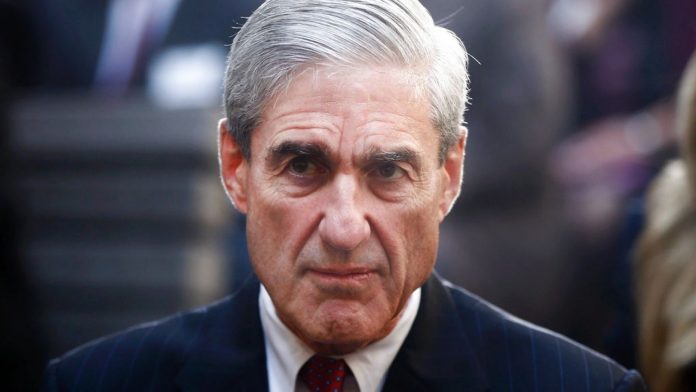 Special counsel Robert Mueller filed charges against 13 Russian nationals and three Russian companies for allegedly meddling in the U.S. political system including the 2016 presidential election.
In a statement, the Department of Justice (DOJ) alleged that the defendants engaged in "information warfare against the United States. Their goal was to "spread distrust towards the candidates and the political system in general."
Deputy General Rod Rosenstein said, "This indictment serves as a reminder that people are not always who they appear to be on the Internet. The indictment alleges that the Russian conspirators want to promote discord in the United States and undermine public confidence in democracy. We must not allow them to succeed."
Mueller charged the Russians with eight criminal counts
Mueller charged the Russian nationals and companies of eight criminal counts including conspiracy to defraud the United States.
Based on the indictment, 12 of the individual defendants worked at different times for Internet Research Agency. The company is based in St. Petersburg, Russia. The other individual defendant named Yevgeniy Victorovich provided funding for the conspiracy. Victorovich used Concord Management and Consulting LLC, Concord Catering, and many other subsidiaries to fund the conspiracy, which is part of a larger operation called "Project Lakhta."
Mueller indicted the Internet Research Agency and two individual defendants of conspiracy to commit wire fraud and bank fraud. He also accused the company and four individual defendants of aggravated identity theft.
Defendants tried to hide the origin of their operations
In 2014, two of the Russian nationals allegedly traveled to the U.S. to collect intelligence for their American political influence operations.  The defendants allegedly purchase space on computer servers in the U.S. to hide the Russian origin of their activities.
The defendants set up a virtual private network to create hundreds of accounts on social networks such as Facebook, Instagram, and Twitter. They used stolen or fictitious American identities, fraudulent bank accounts, and false identification documents.
In addition, the Russian defendants posed as politically and socially active Americans advocating for and against a particular candidate. They acted as grassroots activists.
Furthermore, they recruited and paid real Americans to engage in political activities, promote political campaigns, and stage political rallies. The Americans did not know that they were dealing with Russians, according to the indictment filed by Mueller.
Moreover, one of the defendants allegedly wrote on September 13, 2017 that they had a "slight crisis here at work." The person also wrote, "The FBI busted our activity…So, I got preoccupied with covering tracks together with my colleagues."
At the time, the media reported that Mueller was investigating evidence that Russians used social media to meddle in the election.
Russia calls Mueller's indictment absurd
On Friday, Russian Foreign Ministry Maria Zakharova said the charges filed by Mueller were "absurd."
In a post on Facebook, Zakharova wrote, "(Thirteen) people intervened in the elections in the US? 13 against billion-dollar budgets of special services? Against intelligence and counterintelligence, against the latest developments and technologies? … Absurd? Yes." She added, "This is modern American political reality."