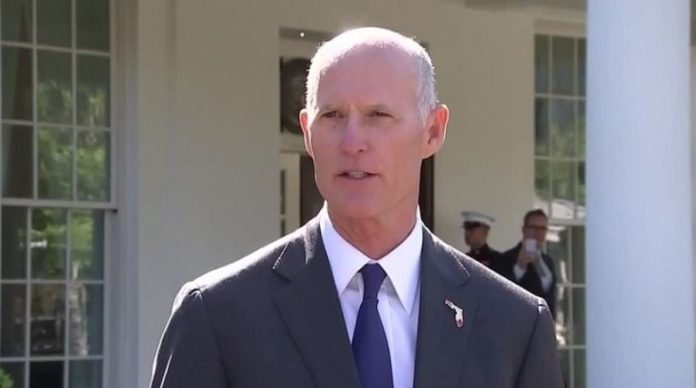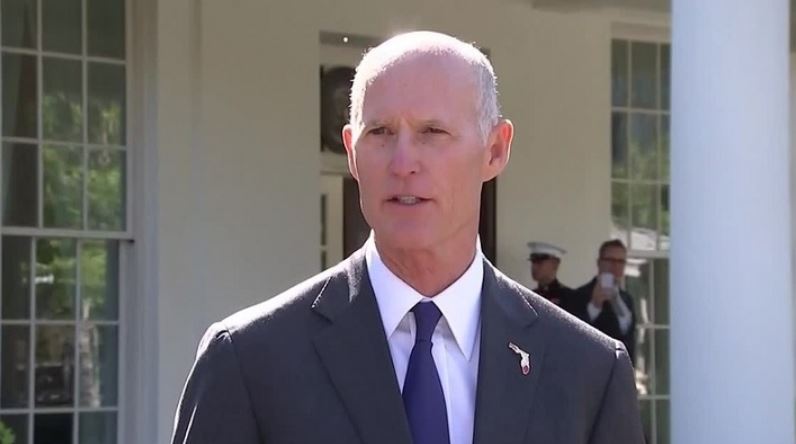 Florida Governor Rick Scott said FBI Director Christopher Wray needs to resign after the agency admitted its failure to act on a tip about the shooter at Marjory Stoneman Douglas High School in Parkland.
The shooter identified as Nikolas Cruz open-fired using his AR-15 rifle, killed 17 people and injured 14 others on Wednesday.
FBI failed to follow protocols after receiving tip about shooter
On Thursday, the FBI revealed that it received information about Cruz on January 5. The informant expressed concern about Cruz's erratic behavior and disturbing posts on social media. He also warned that Cruz had a gun and expressed his intention to kill people and conduct a school shooting.
The law enforcement agency admitted that it did not follow protocols. It failed to assess the information as a potential threat to life. Therefore, it did not make appropriate investigative steps to verify the tip and prevent the school shooting.
FBI Director Wray expressed regret for the additional pain caused by the agency's mistake. He said, "I am committed to getting to the bottom of what happened in this particular matter."
Gov. Scott say's FBI's failure is unacceptable
In a statement, Gov. Scott said, "The FBI's failure to take action against this killer is unacceptable." He strongly criticized the agency's inaction when someone warned about Cruz's "desire to kill people" and the" potential of him conducting a school shooting.