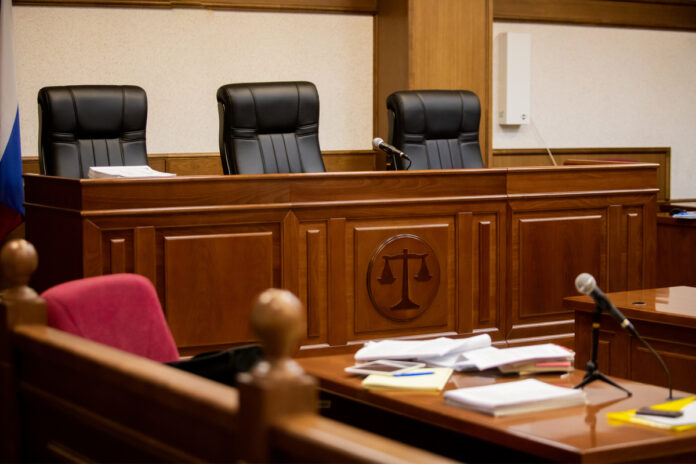 In the town of Westminster, Massachusetts, a web of accusations is spun around companies, chemicals, and a magistrate judge who might have stepped beyond his boundary.
A Judge's Alleged Overstep
A magistrate judge in Massachusetts, David H. Hennessy, is at the eye of a legal storm. Accusations from Seaman Paper Co. of Massachusetts Inc. and Otter Farm Inc. claim that he went a step too far, constructing inferential claims and bolstering the allegations of residents against businesses suspected of contaminating the town's drinking water with eternal "forever chemicals".
This tangle of disputes revolves around the alleged dumping of waste riddled with per- and polyfluoroalkyl substances (PFAS) at a Massachusetts composting facility.
The Dispute Deepens
On Friday, the two interlinked companies voiced their plea for the presiding federal judge to disavow Judge Hennessy's endorsement of the residents' claims, which span from racketeering to negligence.
Drawing an analogy, the companies expressed concern that the magistrate's perspective could distort ordinary transactions into malicious deeds. They highlighted the simple acquisition and transfer of Otter Farm land by Seaman as a regular business move that the magistrate construed suspiciously. To them, such transactions don't equate to racketeering, especially when no reciprocal favors are alleged.