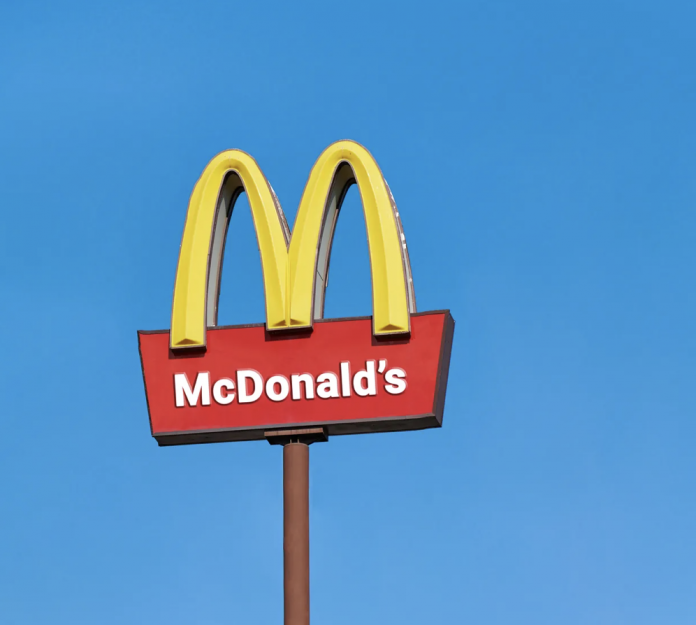 For months, inflation's been a real problem for the US economy; despite the White House undermining the severity of inflation, people are living with the consequences each day.
Thanks to higher prices, more Americans are struggling with the expenditures of living. It's also getting tougher for people to pay off debts and put aside money for a rainy day.
Just like individuals, however, businesses too are feeling the sting of inflation. Inflation is making supplies more expensive to come upon. It also doesn't help matters that labor shortages are present amidst soaring prices.
One of the largest companies dealing with inflation is none other than McDonald's itself.
Inflation meets the Golden Arches
In an earnings report earlier this week, McDonald's revealed that share earnings of $2.23 each did not meet the mark of previous Wall Street projections; in fact, they were off by $0.11.
Correspondingly, the over $6 billion that McDonald's brought in during 2021's last quarter also failed to meet predictions from Wall Street.
In order to keep more workers on the beat, McDonald's has increased their employees' wages, something which innately digs into overall company profits. Likewise, the Golden Arches paid more for food supplies, such as raw beef.
During 2021, McDonald's prices rose by 6%. However, the menu is expected to get even more pricey for customers this year. This is due to the ongoing effects of higher costs associated with packaging, labor, and food.
A problem that is here to stay
Last year, the Biden White House repeatedly insisted that inflation would be transitory. However, this is a claim which is now disproven many times over. McDonald's, for instance, won't be seeing the reduction of prices anytime soon.
Right now, considerable Americans are wondering when inflation will go down. However, that seems to be anyone's guess. For now, though, the country can expect interest rates to increase as part of the federal government's efforts to decrease inflation levels.
With higher interest rates, loans will be more costly and more challenging to come upon. At the end of the day, inflation is going to continue influencing everyone's spending habits, especially those of middle-class and working-class Americans.