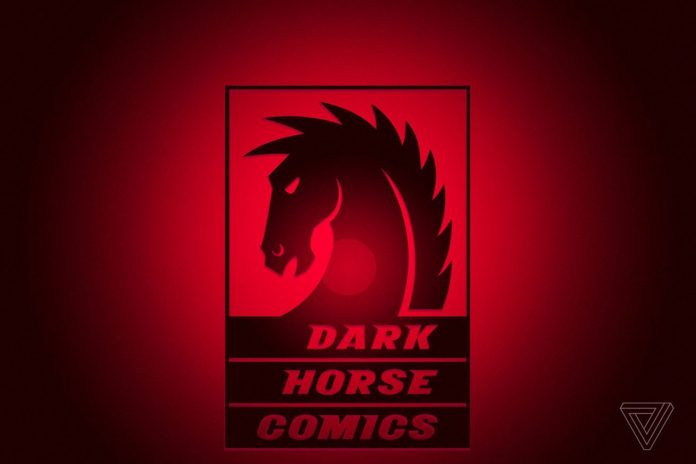 Star Wars is coming back to Dark Horse Comics.
An all-new galaxy of Jedi Knights, Wookies, Skywalker, and the all-powerful Force from "a galaxy far, far away" onto the pages of in 2022.  After 7 years of negotiation, the Star Wars saga will be rebooted by the Oregon-based comic and graphic novel publisher.
In 1977, the George Lucas blockbuster Star Wars appeared on big screens across the U.S. It was an instant hit. And quickly became a profitable pop-culture empire. 
There were more iconic films, as the universe expanded. It morphed into sequels, prequels, novels, eBooks, comics, video games, TV series, action figures, tee shirts, and everything Star Wars.
Marvel had publication rights to "Star Wars" from 1977 to 1991. Dark Horse Comics was the publisher from 1991 to 2012. The Walt Disney Company bought Lucasfilm for $4 billion in 2012.
Marvel (also owned by Disney) took back the print rights for "Star Wars" comics through IDW Publishing. And this resulted in a reimagining of the entire "Star Wars" comic franchise.
A new agreement with Lucasfilm and Disney Worldwide Publishing allows DHC to begin publishing the Star Wars saga in April 2022. 
Dark Horse Comics reboots Star Wars
The partnership offers a fresh lineup of the "Star Wars" universe. Along with the comic company, Dark Horse Digital will generate graphic novels and comics from all spinoff eras of the franchise. Inspiration will come from the High Republic, the New Republic, the Imperial regime, and the rise and fall of the First Order.
"Dark Horse Comics has a rich history publishing 'Star Wars' comics and graphic novels," said Dark Horse Comics founder and CEO Mike Richardson in a press release." 'Star Wars' is near and dear to all of our hearts, and I've been a fan since I saw the original film nineteen times during its original release. I am thrilled that Dark Horse will once again bring new stories to life from this incredible galaxy and I'm not exaggerating when I say we can't wait to bring these new adventures to fans of every age."
Dark Horse's original "Star Wars" comic came out thirty years ago with "Star Wars: Dark Empire." And later iconic comic titles, such as, "Tales of The Jedi," "X-Wing: Rogue Squadron," "Empire," "Droids" and "Knights of the Old Republic" were printed with amazing inkwork.
"All of us at Lucasfilm Publishing are thrilled to be working with Mike Richardson and everyone at Dark Horse on comics and original graphic novels set in a galaxy far, far away," added Michael Siglain, Creative Director of Lucasfilm Publishing. 
"There are unlimited storytelling possibilities for all ages comics, and we look forward to collaborating with Dark Horse – and with the best writers and artists in the industry – to bring those stories to readers and fans all over the world."