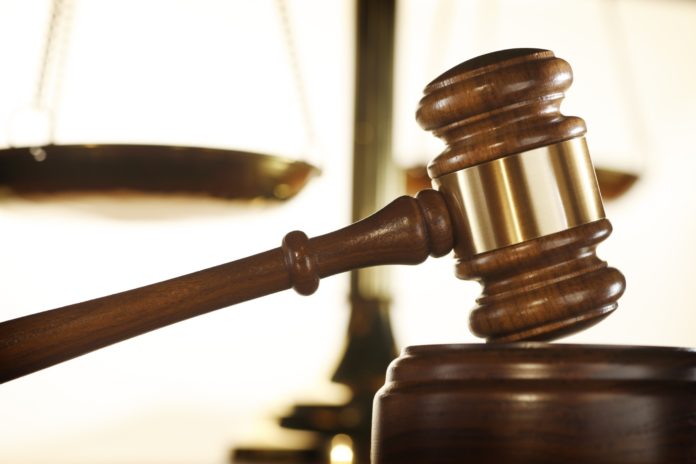 Fashion Nova LLC agreed to pay $4.2 million to settle a complaint by the Federal Trade Commission (FTC) over its deceptive business practice related to product reviews posted on its website.
In its complaint, the FTC alleged that Fashion Nova Fashion misrepresented the views of all purchasers who submitted product reviews on its website.
The california-based online fashion retailer allegedly blocked hundreds of thousands of consumers'  negative product reviews (with ratings lower than four stars) on its website from late 2015 to mid-November 2019
Fashion Nova's practice is deceptive and unfair as it deprives consumers of potentially useful information before purchasing a product. It also artificially increases a product's average rating.  The company violated Section 5 (a) of the FTC Act, according to the consumer protection watchdog.
In a statement, FTC Bureau of Consumer Protection Director Samuel Levine said, "Deceptive review practices cheat consumers, undercut honest businesses, and pollute online commerce. Fashion Nova is being held accountable for these practices, and other firms should take note."