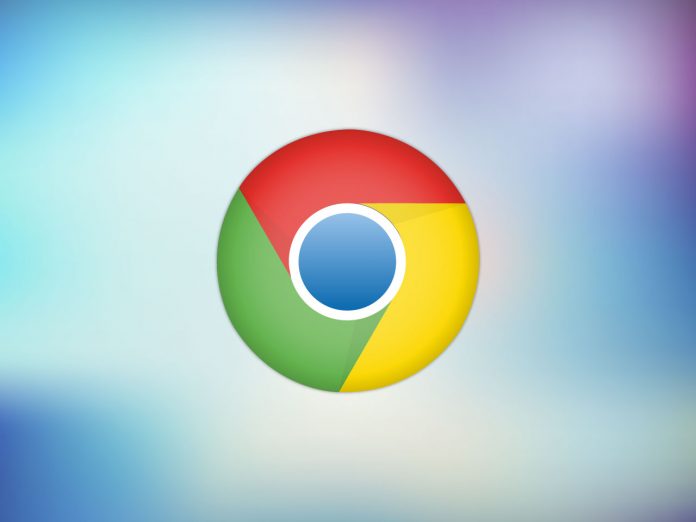 Google experimented with Federated Learning of Cohorts (FLoC). And it's over now. FLoC is set to be replaced by "Topics." So, let's take a look at how Topics tracks users. Google will be using Topics API to track your browsing habits in Chrome.
Negative feedback for FLoC
FLoC was introduced in 2021 in a developer origin trial in Chrome.
The Federated Learning of Cohorts, also known as FLoC, is a method used by advertisers to track user data in Chrome. Cohorts are a group of subjects that share a defining characteristic. So, although FLoC didn't use cookies it was trying to identify and classify the user. It turns out this data was more useful to a demographer than a marketer. 
Advertisers can see the browsing habits of the cohorts without seeing in-depth information about those individuals. Each browsing individual got an anonymous ID. With this data, advertisers were supposed to send you personalized ads.
Reviews on FLoC were mixed. And Google decided it had to go. 
They listed some of the problems.
FLoC added too much fingerprinting data to the ecosystem

Stakeholders wanted the API to provide more user transparency

Stakeholders wanted the API to provide more user controls

FLoC cohorts might be sensitive

FLoC shouldn't automatically include browsing activity from sites with ads on them (as FLoC did in its initial experiment)
"In short, they are trying to address the significant pushback and concerns that the industry has provided," Yahoo Chief Business Officer Iván Markman commented on the switch to Topics.