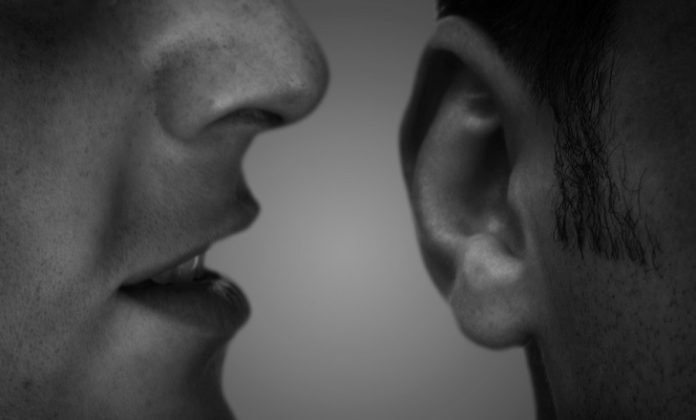 Puneet Dikshit, a partner in a global consulting management firm McKinsey, has been charged with insider trading in connection with the recent $2.2 billion acquisition of Greensky (NASDAQ: GSKY) by Goldman Sachs (NYSE: GS).
Greensky is a financial technology company operating a platform used by banks and merchants to provide loans to consumers for home improvement and other purposes.
Law enforcement authorities arrested Dikshit and presented him before U.S. Magistrate Judge Kevin N. Fox on Wednesday.
According to the complaint unsealed in Manhattan federal court, Dikshit allegedly exploited the confidential and material information he obtained regarding Goldman Sachs's impending acquisition of Greensky.
Dikshit allegedly profited $450,000 from insider trading of Greensky call options
The defendant allegedly committed insider trading between July 26 and September 15, 2021, while leading McKinsey in advising Goldman Sachs regarding its potential deal to acquire the fintech company. He bought and sold Greensky call options with expiration dates weeks or months from the time of purchase.