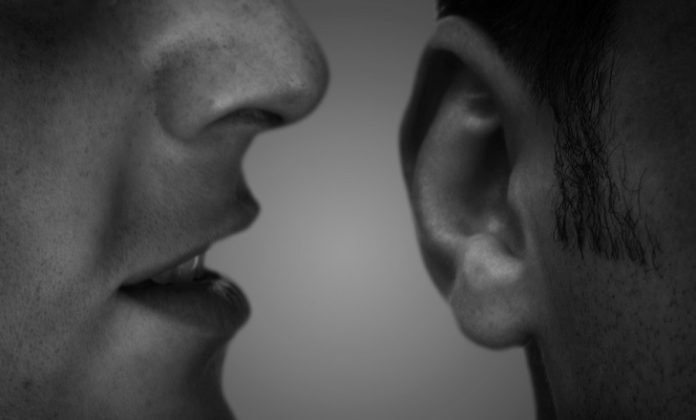 Puneet Dikshit, a partner in a global consulting management firm McKinsey, has been charged with insider trading in connection with the recent $2.2 billion acquisition of Greensky (NASDAQ: GSKY) by Goldman Sachs (NYSE: GS).
Greensky is a financial technology company operating a platform used by banks and merchants to provide loans to consumers for home improvement and other purposes.
Law enforcement authorities arrested Dikshit and presented him before U.S. Magistrate Judge Kevin N. Fox on Wednesday.
According to the complaint unsealed in Manhattan federal court, Dikshit allegedly exploited the confidential and material information he obtained regarding Goldman Sachs's impending acquisition of Greensky.
Dikshit allegedly profited $450,000 from insider trading of Greensky call options
The defendant allegedly committed insider trading between July 26 and September 15, 2021, while leading McKinsey in advising Goldman Sachs regarding its potential deal to acquire the fintech company. He bought and sold Greensky call options with expiration dates weeks or months from the time of purchase.
Two days before the September 15 public announcement that Goldman Sachs is acquiring Greensky, Dikshit allegedly sold all of these longer-dated GreenSky call options. He then purchased around 2,500 out-of-the-money GreenSky call options due to expire on September 17. He sold these call options after the announcement and made approximately $450,000 in profits.
In a statement, Manhattan U.S. Attorney Damian Williams said breached his duties to McKinsey and Goldman Sachs. His conduct is a violation of the law. He said, "Puneet Dikshit has been charged with serious felonies for his alleged conduct."
On the other hand, FBI Assistant Director Michael J. Driscoll said: "As alleged, Mr. Dikshit exploited his access to material nonpublic information regarding the acquisition of Green Sky to profit from trades he made in options markets.  Actions like those we allege serve to undermine the public's confidence in the integrity of financial markets…"
The FBI and our partners are committed to ensuring a level playing field for all investors.  Mr. Dikshit now faces significant federal charges, which should serve as a warning to others considering similar conduct," added Driscoll.
The Manhattan District Attorney's Office charged Dikshit with two counts of securities fraud. Each count has a maximum sentence of 20 years in prison.
The Securities and Exchange Commission (SEC) filed a parallel civil action against the defendant. The Commission charged him with violating Section 10(b) of the Securities Exchange Act of 1934 and Rule 10b-5 thereunder.
McKinsey fired Dikshit
Meanwhile, in a statement to CNBC, McKinsey said Dikshit is no longer a partner in the consulting firm.
"We have terminated the employment of a partner for a gross violation of our policies and code of conduct. We have zero-tolerance for the appalling behavior described in the complaint, and we will continue cooperating with the authorities."
Goldman Sachs was "deeply disappointed by the insider trading allegations" against Dikshit. It is cooperating with the investigation, according to a spokesperson for the investment bank.
——————-
Have a story you want USA Herald to cover? Submit a tip here and if we think it's newsworthy, we'll follow up on it.
Want to contribute a story? We also accept article submissions – check out our writer's guidelines here.