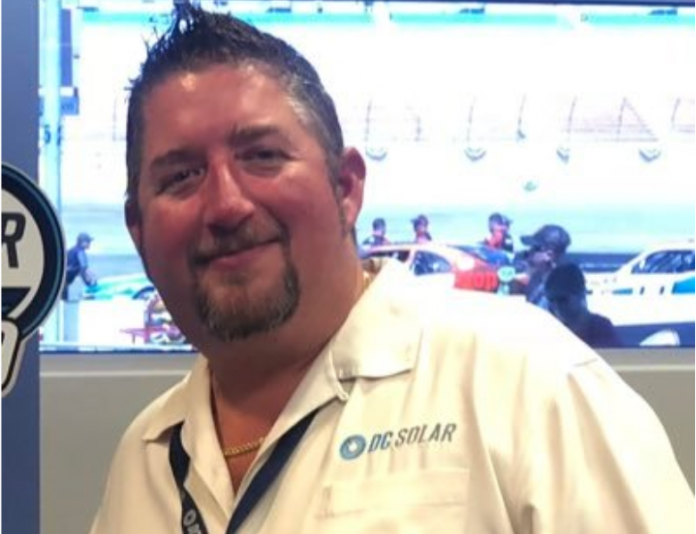 DC Solar owner Jeff Carpoff will spend 30 years of his life in federal prison for orchestrating a $1 billion Ponzi scheme.
Carpoff committed the largest criminal fraud in the history of the Eastern District of California, according to Acting U.S. Attorney Phillip Talbert.
In January last year, Carpoff pleaded guilty to conspiracy to commit wire fraud and money laundering. His wife Paulette Carpoff also pleaded guilty to conspiracy to commit an offense against the United States and money laundering. She is facing up to 15 years in federal prison. Her sentencing is set for next week.
The couple's five other co-conspirators also pleaded guilty to offenses related to the Ponzi scheme.
Jeff Carpoff and his wife lived a luxurious life using investors' money
According to court documents, Carpoff and his co-conspirators defrauded investors using DC Solar, which manufactured mobile solar generators (MSG) from 2011 to 2018. They promoted their product as a solar generator mounted on trailers capable of providing emergency power to cellphone towers and lighting at sporting events.
They attracted investors by telling them that they could benefit from federal tax credits by leasing back their MSG units to DC Solar. The company would then make revenue by leasing the MSG units to other companies.
Carpoff and his co-conspirators misled investors about the market demand for DC Solar's MSG units. They also lied about the company's revenue from leasing to third parties. They covered up their lies by showing false financial statements and lease contracts to investors.
In reality, DC Solar did not make substantial revenue. It was losing huge amounts of money. Carpoff and his co-conspirators stopped manufacturings MSG units. However, they were selling to investors thousands of units that never existed. They carried out their fraudulent scheme by swapping vehicle identification number (VIN) stickers on MSG units that were manufactured earlier. They claimed to have around 17,000 MSG units. In fact, they manufactured only half of that number.
Carpoff and his co-conspirators concealed the fact the DC Solar was losing money. He used new investors' money to pay the promised lease revenue that old investors expected. His modus operandi was a classic Ponzi scheme.
The Carpoffs just like other Ponzi scheme operators used investors' money to live a luxurious life. They acquired real estate in the Caribbean, Lake Tahoe, California, Nevada, and Mexico. They also purchased a NASCAR racecar sponsorship, a minor league baseball team, and a private jet.
Furthermore, the Carpoffs acquired 148 luxury and collector vehicles including a 1978 Thundirdbird previously owned by actor Burt Reynolds.
The government forfeited $120 million assets including the luxury and collector vehicles owned by the Carpoffs. It will seek authorization to use the money to provide restitution to the victims of the Ponzi scheme.
"Jeff Carpoff orchestrated the largest criminal fraud scheme in the history of the Eastern District of California. He claimed to be an innovator in alternative energy, but he was really just stealing money from investors and costing the American taxpayer hundreds of millions in tax credits, " said Acting U.S. Attorney Talbert in a statement.
——————-
Have a story you want USA Herald to cover? Submit a tip here and if we think it's newsworthy, we'll follow up on it.
Want to contribute a story? We also accept article submissions – check out our writer's guidelines here.