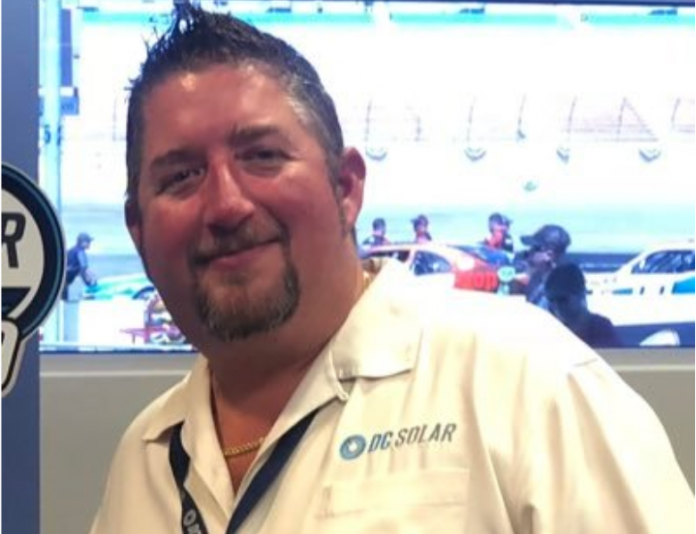 DC Solar owner Jeff Carpoff will spend 30 years of his life in federal prison for orchestrating a $1 billion Ponzi scheme.
Carpoff committed the largest criminal fraud in the history of the Eastern District of California, according to Acting U.S. Attorney Phillip Talbert.
In January last year, Carpoff pleaded guilty to conspiracy to commit wire fraud and money laundering. His wife Paulette Carpoff also pleaded guilty to conspiracy to commit an offense against the United States and money laundering. She is facing up to 15 years in federal prison. Her sentencing is set for next week.
The couple's five other co-conspirators also pleaded guilty to offenses related to the Ponzi scheme.
Jeff Carpoff and his wife lived a luxurious life using investors' money
According to court documents, Carpoff and his co-conspirators defrauded investors using DC Solar, which manufactured mobile solar generators (MSG) from 2011 to 2018. They promoted their product as a solar generator mounted on trailers capable of providing emergency power to cellphone towers and lighting at sporting events.