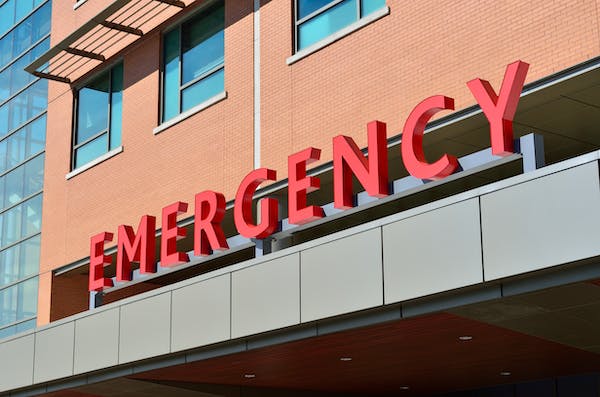 This is the case of TeamHealth Holdings Inc. et al. v. Ironshore Specialty Insurance Co. et al., in the U.S. District Court for the Eastern District of Texas.
Team Health Holdings Inc., a medical staffing business says it is owed $10 million in excess insurance coverage to help compensate for what it has already paid to settle an over-billing lawsuit bought by the government in 2016.
Attorneys for TeamHealth allege that a Liberty Mutual unit ignored them for several months before it refused to fund the settlement agreement.
TeamHealth is represented by attorneys Jennifer H. Doan and Kyle R. Akin of Haltom & Doan and J. Alexander Purvis and E. Todd Presnell of Bradley Arant Boult Cummings LLP.
TeamHealth also argued in its complaint that Ironshore Specialty Insurance Co. should pay out the total limit for their excess professional liability coverage to assist in funding a $42.5 million settlement that the staffing company reached to resolve the underlying suit that said Team Health over-billed patients for emergency room services.