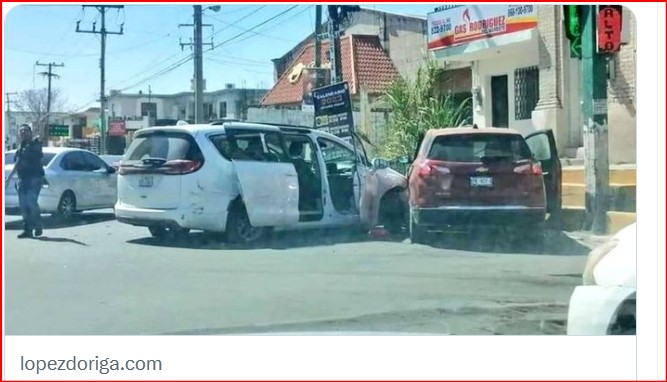 The FBI has issued a public appeal for assistance in locating four kidnapped Americans who were ambushed and reportedly kidnapped at gunpoint. The FBI offers reward of $50,000 for information leading to the return of the victims and the arrest of the kidnappers.
 According to reports, they were ambushed by unidentified gunmen in Matamoros, Tamaulipas. The assailants also fired upon the passengers in the vehicle, before abducting all four Americans at gunpoint.
The U.S. citizens were taken minutes after crossing the U.S.-Mexico border from Brownsville, Texas on Friday, March 3rd. The four Americans were drug out of their vehicle and placed in another car. And then driven from the scene by their captors, according to the U.S. embassy. 
FBI offers reward
The identities of everyone known to have been kidnapped have been made public.
Christina Hickson, of North Carolina, says her son, 28-year-old Zindell Brown,28, is one of the four Americans who were kidnapped according to the WPDE news channel.