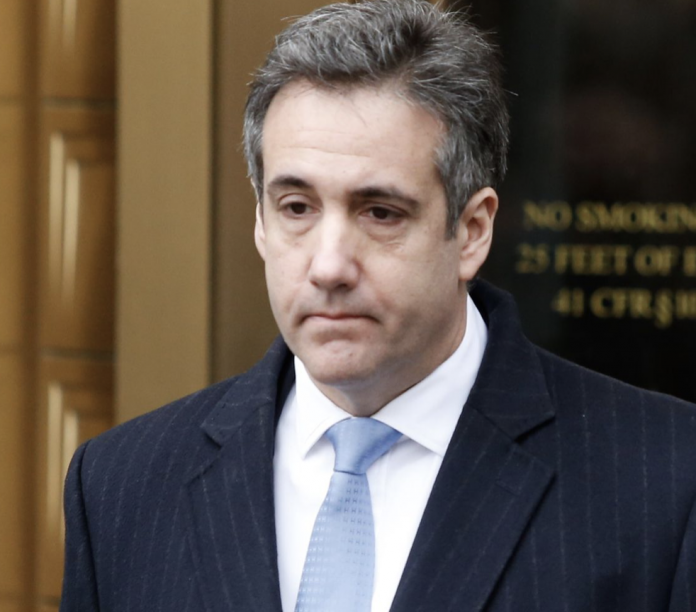 Moments ago, America learned that former Trump attorney Michael Cohen will testify before Congress.
An Overview of Cohen's Forthcoming Testimony
Cohen's testimony will occur on February 7, 2019, roughly one month before he is set to begin carrying out his three-year jail sentence. Furthermore, Cohen's testimony is voluntary; he has not received mandates or orders to appear before Congress.
Over the past few months, Cohen has made headlines for the legal issues which he has faced. The former attorney to the president will serve prison time for a series of white-collar crimes; these crimes include bank fraud, tax fraud, and campaign finance violations. In the midst of his legal woes, Cohen has implicated Trump on multiple occasions. However,  the latter denied Cohen's accusations, stating that the attorney was only looking to cut himself a deal.
Elijah Cummings, the Democratic chairman of the House Oversight and Reform Committee, also delivered a public statement about Cohen's upcoming testimony:
"I thank Michael Cohen for agreeing to testify before the Oversight Committee voluntarily. I want to make clear that we have no interest in inappropriately interfering with any ongoing criminal investigations; to that end, we are in the process of consulting with Special Counsel Mueller's office. The Committee will announce additional information in the coming weeks."
Additional Information
During Cohen's testimony, he will answer official inquiries about the ongoing Russia investigation and payments he made to women who allegedly had affairs with Trump before his presidency. Interestingly enough, the aforementioned payments are what landed Cohen in hot water and prompted charges of campaign finance violations.
Cohen continues to maintain that President Trump ordered him to pay his alleged former mistresses, thus breaking the law. However, as previously stated, the president denies it. Trump moreover stated that as an attorney, Cohen had the responsibility of knowing the law.
The president's former lawyer has also issued a public statement of his own. Cohen expressed that he is excited about "having the privilege of being afforded a platform with which to give a full and credible account of the events which have transpired."
Additional updates about this development will follow as new reports arise.