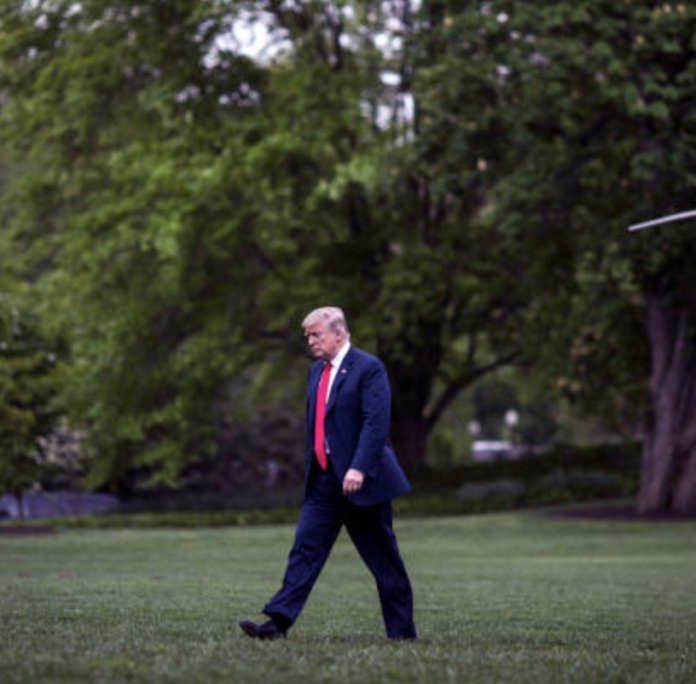 Earlier today, the nation learned that former Trump attorney Michael Cohen will testify before Congress next month. However, President Trump, by his own admission, is unbothered by this latest development.
A Closer Look at President Trump's Remarks
The president gave remarks to the press during a visit to Texas. Keeping it short and simple, Trump's statement reads as follows:
"I'm not worried about it at all, no."
A Backstory on Trump and Cohen
The president's statement to reporters comes after his relationship with Cohen soured, particularly after the latter's legal woes. In the earlier months of 2018, the FBI raided Cohen's office and seized various legal documents pertaining to his emails, taxes, and alleged payments during the 2016 election.
In the following months, Americans began to speculate whether or not Cohen would eventually turn on the president. After all, prior to the 2016 election, Cohen worked as Trump's personal "fixer" for quite some time; he was even once quoted as saying that he would "take a bullet" for Trump.