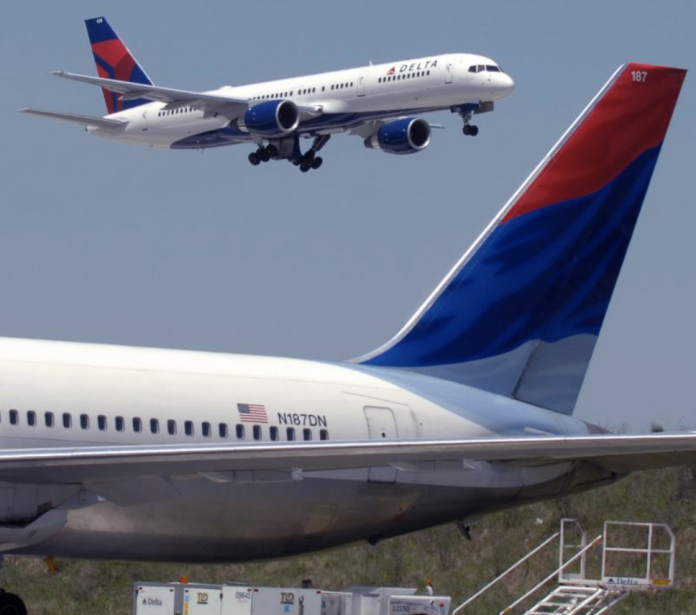 As the government shutdown approaches its 21st day, the effects are rippling out and becoming more and more apparent. Earlier today, Transporation Security Administration (TSA) employees initiated protests at the Atlanta, Georgia airport.
An Overview of Protests at the Atlanta Airport
Put simply, TSA employees are protesting due to the lack of payment they are receiving. The missing compensation occurred due to the ongoing government shutdown; reports of various federal workers going without pay have increased with the longevity of the shutdown.
Video footage shows the Atlanta airport employees standing outside with signs while chanting. TSA employees have expressed considerable displeasure about their lack of compensation. Their ire is not merely limited to protests either. The higher-ups within various factions of the United States government are also getting an earful.
Hydrick Thomas, the TSA council president for the American Federation of Government Employees, shared details about the problems which federal employees are facing due to the government shutdown.