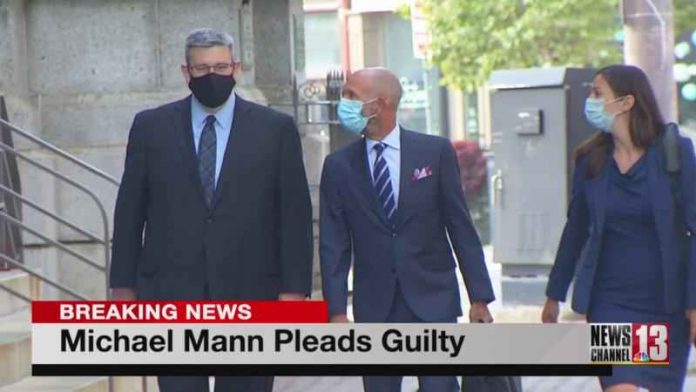 Former Valuewise/MyPayrollHR owner Michael Mann plead guilty on Wednesday to engineering a complex $100 million bank fraud. He admitted to a 6-year scheme that involved banks, fortune 500 clients, financing companies, and the individual payroll accounts of small businesses.
Mann, 50, operated ValueWise and it's subsidiary businesses out of Clifton Park, New York. ValueWise was the parent company of MyPayrollHR.com, LLC, and a myriad of other companies that became entangled in his scheme.
During a virtual court appearance, Mann admitted to a fraud scheme that deceived banks and loan companies into loaning him tens of millions of dollars. The guilty plea to a 12-count indictment described one count each of conspiracy to commit wire fraud, filing a false tax return, aggravated identity theft, and nine counts of bank fraud.
In 2017, Mann forged documents that were supposed to come from Optum, a subsidiary of the United Health Group, who were his largest client at the time. The documents embellished how much business Mann was doing with UnitedHealth in an attempt to get another loan.