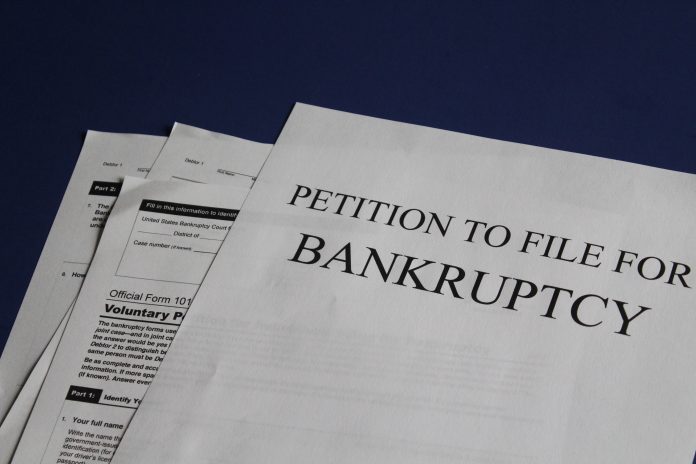 Simon Property Group and Authentic Brands Group (ABG) have teamed up in an unlikely deal to acquire bankrupt denim maker Lucky Brand for $140.1 million. The partnership was tapped by a bankruptcy court to revive the ailing brand.
In a Thursday announcement, the partnership spoke of the planned venture, naming it Sparc. Simon and ABG will take over core licensing and operating partner roles for Lucky, effectively quarterbacking all product design, sourcing, and the running of its retail locations as well as e-commerce site.
Commenting on the deal, ABG founder and chief executive said, "This acquisition will boost the value of our portfolio to more than $13 billion in global retail sales annually," further adding, "Lucky Brand's DNA resonates strongly with today's youth and we see tremendous opportunity to unlock its value in key territories around the world."
Currently, Lucky Brand has 175 stores in North America. Also, Lucky Brand products are found on the shelves of multiple department stores. It is unknown whether Sparc intends to close any of these retail locations in order to cut down on cost.