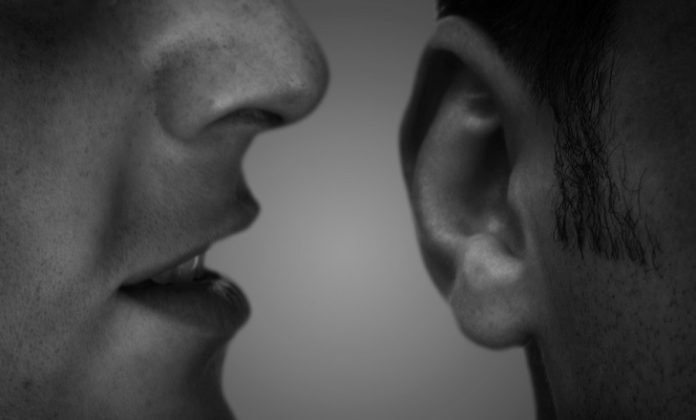 The U.S. District Court for New Jersey shot down Gene Levoff's motion to dismiss his indictment on Wednesday. He will face charges for insider trading.
Levoff was formally charged in the U.S. District Court of New Jersey last year. After posting $500,000, he was released from jail on bond.
Levoff's motion claimed that the charges were unconstitutional since a single criminal law does not prohibit his actions. Levoff's counsel, Kevin Marino, argued that the allegations were "wholly judge-made" and not regulated by elected lawmakers.
In Wednesday's filing, prosecutors alleged Levoff's actions violated the Securities and Exchange act of 1934 and represent a "classical" case of insider trading. The court agreed.
The court also ruled that the case fit within its' regulations since Levoff had access to non-public information "and a duty not to misuse it," as well as doing so within a blackout period. 
In short, Levoff failed to convince the court that prosecution for SEC violations is unconstitutional.
The initial indictment for insider trading came in February of last year. Levoff worked as a corporate secretary and senior director of corporate law for Apple from 2008 till 2018, but was fired when Apple learned of the pending charges.    
Levoff functioned as the top corporate attorney at Apple and was in charge of compliance with all SEC regulations. He also had oversight of enforcing a "blackout period" to prevent anyone with insider knowledge from selling or buying a stock before the disclosure. Instead, he allegedly used the information for his own benefit.
He profited approximately $227,000 and avoided losses of around $377,000.
Levoff faces six counts of securities fraud and six counts of wire fraud. Each charge carries a maximum penalty of 20 years in prison. Each security fraud count also carries a maximum $5 million fine. 
————————————————–
Have a story you want USA Herald to cover? Submit a tip here and if we think it's newsworthy, we'll follow up on it.
Want guaranteed coverage? We also offer contract journalism here.  Just be sure you're comfortable giving up editorial control because our journalists are dogged and will follow the story through to the conclusion. The story will be published to our exacting standards, without regard for your preferred slant.
Want to contribute a story? We also accept article submissions — check out our writer's guidelines here.