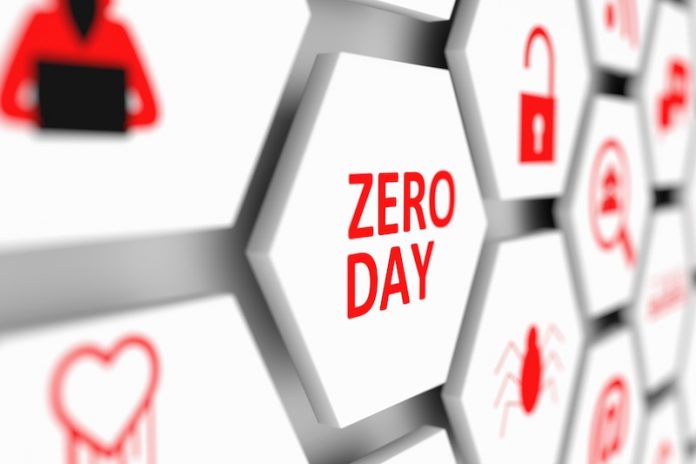 Microsoft has issued a security update about a new malware vulnerability that exploits the Windows Zero-Day flaw. Users are urged to watch out for certain Microsoft Office docs that are infected with malware. Once they are opened hackers can take over your personal devices.
Microsoft reports that it is investigating this "remote code execution vulnerability," also known as CVE-2021-40444.
So far in 2021, Microsoft has been busy responding to emerging Zero-Day threats that attack Windows or supported software. And impact large numbers of its user base. With every hack attack, a patch is developed to fix the exploitation.
Zero-Day Flaw widespread
Microsoft revealed that from October 2020 to February 2021 its servers were being attacked by Chinese hackers.
The malware hacker gang Hafnium is a Chinese state-sponsored group. They used Zero-Day flaws to exploit the Microsoft email system. And gained access to devices and computers.
The hackers were able to write files, execute code and get access to the Microsoft Windows operating system.