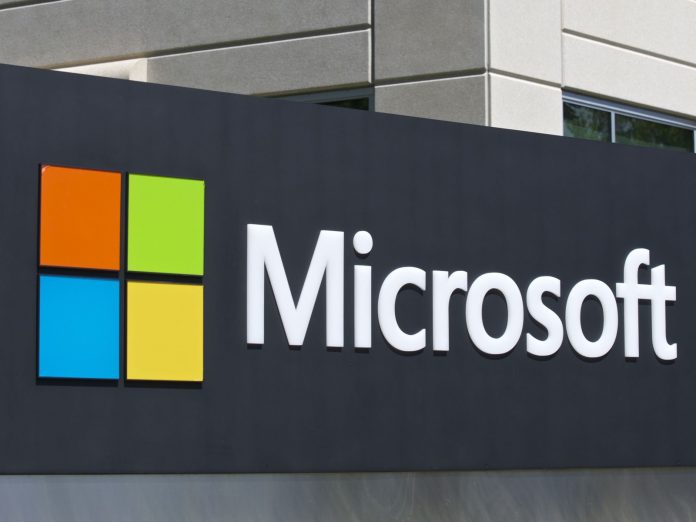 Microsoft Corporation (NASDAQ: MSFT) agreed to pay a total of $25 million to settle allegations that its four subsidiaries violated the Foreign Corrupt Practices Act (FCPA).
On Monday, the U.S. Securities and Exchange Commission (SEC) and the Department of Justice (DOJ) announced separate settlements with Microsoft.
Under its settlement with the SEC, the software giant will pay more than $16 million to resolve the alleged FCPA violations of its subsidiaries in Hungary, Thailand, Turkey and Saudi Arabia.
SEC findings against Microsoft subsidiaries
In its investigation, the securities regulator found that Microsoft Hungary provided discounts on software licenses to its distributors, resellers, and other parties. Instead of passing the discounts to government customers, the company used it to make improper payments to Hungarian government officials.
The SEC also found that the software giant's subsidiaries in Saudi Arabia and Thailand provided improper gifts and travel to government officials and employees of its non-government customers.
Furthermore, the SEC found that Microsoft's subsidiary in Turkey gave excessive discount to an unauthorized third party in a licensing deal but the company's did not reflect the transaction.
Aside from violating the FCPA, the SEC alleged that Microsoft violated the books and records and internal accounting controls provisions of the Securities and Exchange Act of 1934.
Microsoft's monetary settlement with securities regulator included disgorgement of $13,780,733 and prejudgment interest of $2,784,418.
Microsoft cooperated with DOJ's investigation
Separately, the DOJ alleged that Microsoft Hungary engaged in big rigging and bribery scheme in connection with the sale of software licenses to Hungarian government agencies.
To resolve the Justice Department's allegations, the company entered into a non-prosecution agreement and agreed to pay $8,751,795 in criminal penalty.
According to the DOJ, the software giant cooperated with its investigation into its Hungarian subsidiary's practices. It also implemented extensive compliance and internal controls measures to address and prevent corruption risks.