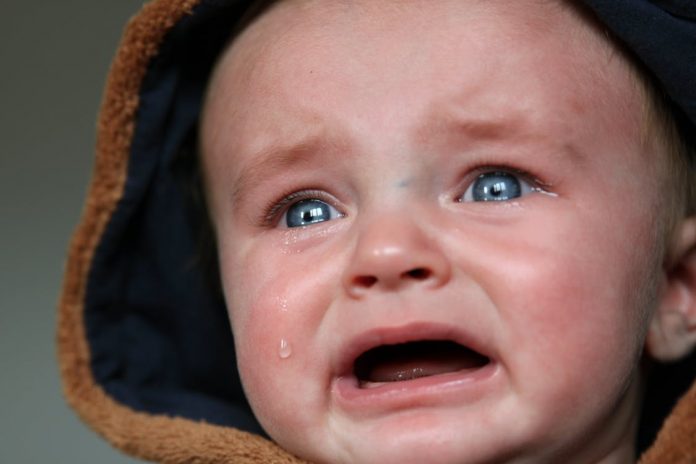 Disputes over the safety of Johnson & Johnson's signature baby powder continue as more than 14,000 consumers have sued the corporation over the last several years. Plaintiffs are claiming the company's talc-based products are contaminated with asbestos and can lead to the development of different forms of cancer, including ovarian cancer and peritoneal mesothelioma. Johnson's Baby Powder and Shower-to-Shower Body Powder products, specifically, are connected to several cases where plaintiffs allege that years of use have led to their cancer diagnoses.
Talcum powder can be found in a variety of cosmetic and personal hygiene products, including lotion, powdered makeup, and deodorant. J&J's Baby Powder is historically used to treat diaper rash in infants, but it is also used by adult women for a variety of purposes. Women who are filing lawsuits against J&J as a result of their ovarian cancer diagnoses are claiming their cancers were caused by years of powder use on or near their genital area. Individuals who are suing J&J for its products have also contracted peritoneal mesothelioma, which can be caused by the inhalation or ingestion of asbestos fibers found in talc.
Evidence Backing Cancer Links
Numerous studies have been conducted on the safety of J&J's talcum powder products and whether or not they are linked to the development of cancer. This concern was initially investigated in 1971 when researchers identified talc particles in ovarian tumors. Another study administered in 1982 assessed females with ovarian cancer who had regularly used talcum powder, and discovered a possible association between their cancer diagnoses and talc use.
More recent studies have shown inconsistent evidence on talc's connection to ovarian cancer. A 2014 study found that talcum powder use "does not appear to influence ovarian cancer risk." However, a research group in 2017 found that the link between genital use of talcum powder and the development of ovarian cancer was "weak but statistically significant."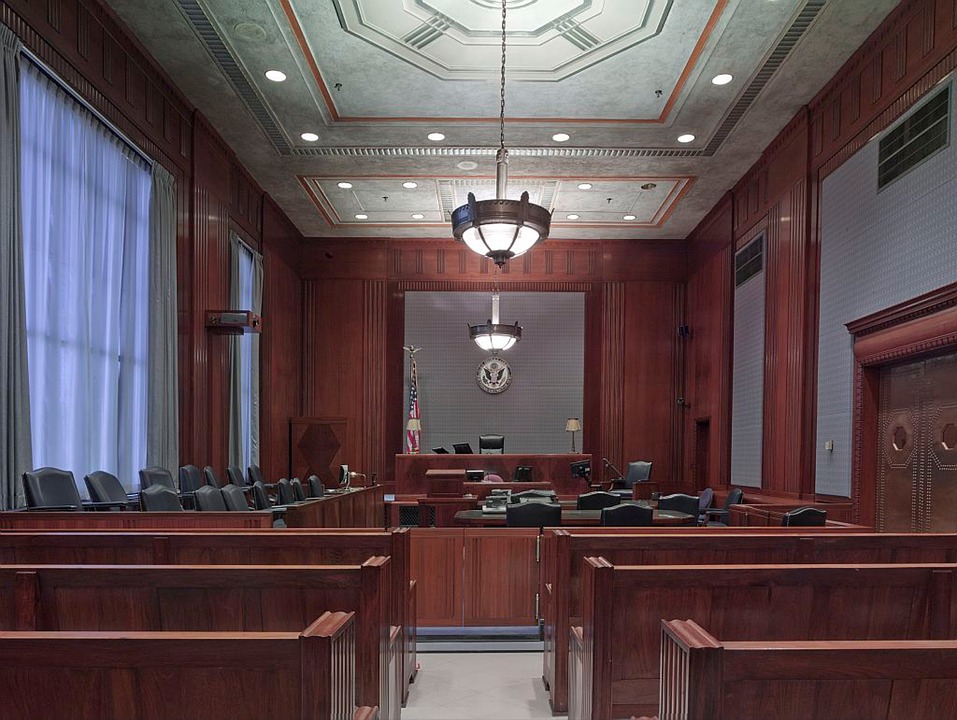 Though many of the claims against J&J involving their asbestos-laced talcum powder are associated with ovarian cancer, some research suggests that there is a connection between extended talcum powder use and the development of peritoneal mesothelioma. One 2014 study analyzed how one brand of talcum powder cosmetic products could be associated with mesothelioma in women. Researchers discovered that inhaled asbestos fibers within the talcum powder could have contributed to a woman's mesothelioma, "as well as other women with the same scenario."
In addition to the scientific research, there is other evidence that J&J knew about the potential dangers of its talc-based products for years and hid their findings from consumers. Reuters conducted an investigation into the safety of J&J's Baby Powder and the company's misleading marketing schemes, publishing their findings in 2018. The investigators determined that J&J knew of several studies stating its talcum powder contained asbestos fibers, but continued to assert that their products were safe and did not pose a cancer risk.
As of July 2019, the U.S. Justice Department is conducting a criminal investigation into J&J's deceptive marketing practices. Investigators plan to examine documents associated with what Johnson & Johnson officials "knew about any carcinogens in their products." They also hope to find out whether or not J&J lied to the public about the potential cancer risks of its talc-based products.
Despite conflicting evidence over the safety of talcum powder and whether or not long-term use can lead to ovarian cancer or mesothelioma, thousands of individuals suffering from cancer have come forward to plead their cases against Johnson & Johnson.
Notable Case Happenings
In the past, Johnson & Johnson has been reluctant to settle any product liability lawsuits. Recently, there have been a number of verdicts in favor of plaintiffs claiming years of using the company's flagship talcum powder products has led to their cancer diagnoses.
The first talcum powder lawsuit was filed in 2009 by Deane Berg, a 49-year-old from South Dakota who was diagnosed with ovarian cancer in 2006. Johnson & Johnson initially offered Berg $1.3 million to settle in court, but with a confidentiality clause attached. Rather than taking the money, Berg rejected the award and instead chose to inform others of the dangers associated with J&J's talc products. In 2013, Berg received a unanimous verdict in her favor, but unfortunately did not receive compensation.
Since this court decision, Johnson & Johnson has lost several high-profile cases. A brief trial timeline illuminating these cases and their initial settlement rewards is listed below.
2016: Gloria Ristesund ($55 million); Jackie Fox ($72 million); Deborah Giannecchini ($70 million).
2017: Lois Slemp ($110.4 million); Eva Echeverria ($417 million).
2018: Stephen Lanzo ($117 million); 22 Women in Missouri ($4.69 billion).
2019: Donna Olson ($325 million); Teresa Leavitt ($29 million).
Johnson & Johnson was recently granted a new trial against Eva Echeverria after the jury originally ordered Echeverria a $417 million settlement. The Los Angeles-based court found that there was "conflicting evidence about [J&J's] product's cancer links." Despite this, the jury has acknowledged that J&J failed to warn users, including Echeverria, about the dangers associated with using its talc products.
So far in 2019, J&J has also settled three mesothelioma lawsuits over its talcum powder. Three women — Sharon Pipes, Gail Koretoff, and Jenny Shulman — used Johnson & Johnson's baby powder for years and claimed that long-term exposure to the product caused them to develop peritoneal mesothelioma. Juries ruled in favor of all three plaintiffs, but the details of each case are disclosed in their respective confidentiality agreements.
The question over the safety of J&J's talc-based products still remains. With thousands of consumer lawsuits still pending against the company and a criminal investigation into J&J's practices on the horizon, the future is unclear for Johnson & Johnson's products and its brand.
On Monday, July 29th, J&J will face a Daubert hearing over the thousands of lawsuitsit currently faces. The goal of a Daubert hearing is to ensure that expert witness testimonies are grounded in scientific evidence. The ruling could be a crucial standpoint for Johnson & Johnson, as it may provide the company a way out of the thousands of baby powder lawsuits. The hearing will take place until the end of July, and U.S. District Judge Freda Wolfson will have a decision regarding how present and future lawsuits will proceed.