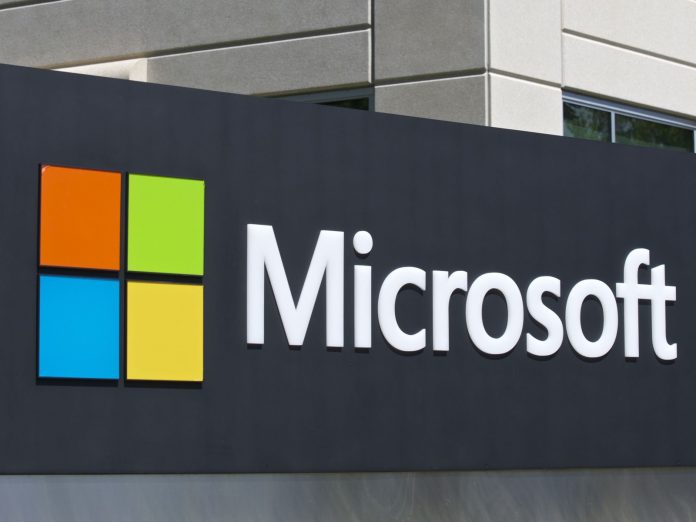 Microsoft is number one in the list of the most imitated brands for phishing attempts to steal an individual's personal information or payment credential in the third quarter of 2020, according to a recent report by Check Point Research.
The report showed that Microsoft accounted for 19% of phishing attempts on brands targeted by hackers in the third quarter.  A rapid increase from 7% in the previous quarter, when the tech giant was fifth on the list of the most imitated brands targeted for phishing schemes.
Phishing attempts designed to take advantage of people working from home
The phishing attempts related to Microsoft indicated that hackers are looking to capitalize on the huge numbers of workers currently working from home due to the COVID-19 pandemic.
"In this past quarter, we saw the highest increase in email phishing attacks of all platforms compared to Q2, with Microsoft being the most impersonated brand. This has been driven by threat actors taking advantage of the mass migration to remote working forced by the Covid-19 pandemic, to target employees with fake emails asking them to reset their Microsoft Office 365 credentials," said Maya Horowitz,  Director, Threat Intelligence & Research, Products at Check Point.