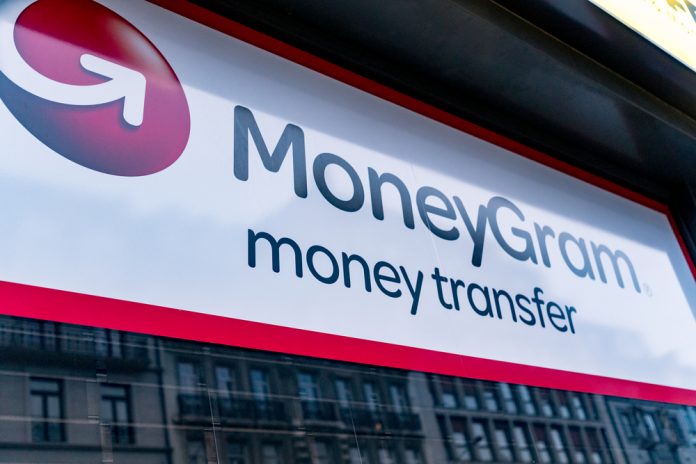 MoneyGram International has agreed to pay $125 million dollars to settle allegations that the company neglected to protect consumers and prevent fraudulent money transfers.
The settlement comes from a failed agreement, established in 2009 by the Federal Trade Commission, which required MoneyGram to crack down on scammers that were costing U.S. consumers millions of dollars through wire fraud.
"MoneyGram's alleged failure to implement key provisions of the order allowed scammers to continue to use its money transfer system to rip off consumers," said FTC Chairman Joe Simons.
Scammers typically use wire fraud, often targeting the elderly, because they can remain anonymous and the funds can be sent all over the world. The transactions are typically quick and once the funds have been paid out, it is generally impossible for consumers to get their money back.
As flawed as this system may be and the apparent threat it poses on the general public, The Federal Trade Commission alleges that MoneyGram knew about certain issues regarding suspicious activities and chose to ignore them. When MoneyGram was ordered to promptly investigate, restrict, suspend, and terminate high-fraud agents, it did not. Instead, MoneyGram established policies that required agents to have unreasonably "high-fraud" rates before they could be investigated; leaving an entire demographic vulnerable.
The FTC also alleges that MoneyGram failed to record the complaints it received about fraud-induced money transfers and share that information with the Commission, violated the order by failing to properly vet its agents on how to detect consumer fraud and prevent it, and failed to block individuals the company knew about when their computerized monitoring system malfunctioned for an 18-month period in 2015 and 2016.
In addition to the $125 million dollars settlement, MoneyGram has also complied with an expanded order that will overrule the 2009 order. These modifications include blocking money transfer of known fraudsters and providing refunds as well as enhanced due diligence, investigative and disciplinary requirements.
Through the Department of Justice's victim compensation program, the $125 million settlement paid by MoneyGram International will be distributed amongst fraud victims.