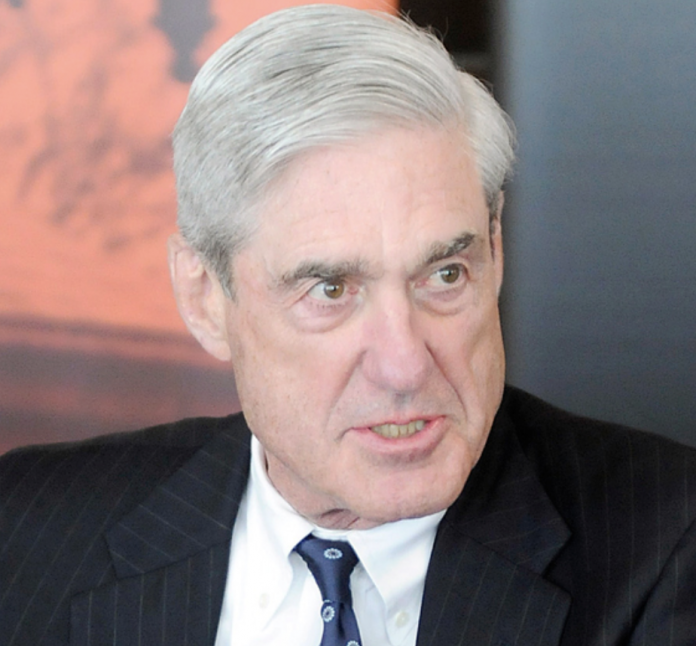 Congressional Democrats in the House of Representatives are eager to ensure that the Russia investigation remains ongoing, reports The Hill.
An Overview of the Democrats and the Russia Probe
Firstly, the scramble to maintain the Russia probe comes after Jeff Sessions' resignation as attorney general of the United States. His resignation came at the behest of President Trump. Therefore, many Democrats have already theorized that essentially firing Sessions served as a ploy to derail Mueller's investigation into whether or not Trump colluded with Russia to win the 2016 presidential election.
On Thursday, House Minority Leader Nancy Pelosi put together a meeting with various Democrats. The meeting revolved around the president's supposed motivations behind the individual chosen to succeed Sessions. Jerrod Nadler, a Democrat in the meeting, also alleged the existence of a "crisis moment" and called for additional actions to be taken.
"We can urge — and we will — that the bill I introduced that would protect the independence of the special counsel, saying he can only be dismissed for [due] cause. We can insist that that be a condition of passage of the remaining legislation to fund the government."
At this point and time, House Democrats will likely proceed with the issue of the nature behind Sessions' resignation and replacement.
Controversy Regarding the Russia Investigation
Like many subject matters in American politics, the Russia probe is quite touchy. Many Americans have largely different outlooks on the investigation. For starters, President Trump and many other conservatives routinely disregard the probe as a "hoax" and "witch hunt." Other members of the right-wing also believe the probe serves as sour grapes for Democrats' failure to defeat Trump in 2016.
However, left-wingers overwhelmingly maintain that Mueller's investigation has merit. Those who believe in the Russia investigation often cite U.S. intelligence agency findings which alleged that Russian officials interfered on Trump's behalf in 2016. Similarly to President Trump, the Russian government has denied charges of interference.
Over the past week, certain reports have indicated that Mueller's investigation is nearing its conclusion.
Finally, readers of The Hill weighed in with their thoughts regarding Democrats' newfound interest in the Russia investigation:
"President runs the executive branch and there's nothing Democrats can do about it."
"Manafort wishes it was all fake news."
"Two things happened recently. The polls flipped against Mueller. Mueller's RINO protectors [were] ejected. He's toast."