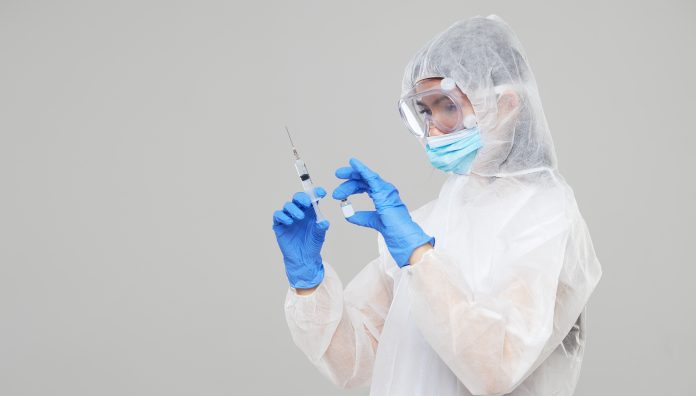 Earlier this month, the Biden administration proclaimed that half of the U.S. population has the vaccine against coronavirus. This news comes more than four weeks after the president missed his goal to get seven in ten Americans immunized against COVID by Independence Day 2021.
The healthcare community and others are hard at work to get more shots in arms. This is why several places of business across the country are mandating COVID vaccines for their staffers. It's also why New York is prohibiting people without the COVID vaccine from entering into establishments and businesses.
The push for the almighty COVID vaccine is very much in plain sight. However, a new Economist/YouGov survey reveals that more than one in four Americans have no intention of getting the COVID vaccine.
Resistance against the COVID vaccine
It is a fact of life that some people don't trust the COVID vaccine. The aggressive pushes to get people vaccinated do not inspire trust; neither do remarks from CNN's Leana Wen declaring that people without the vaccine need to face difficulties. Furthermore, bans against the unvaccinated and the rise of vaccine passports also engender mistrust.