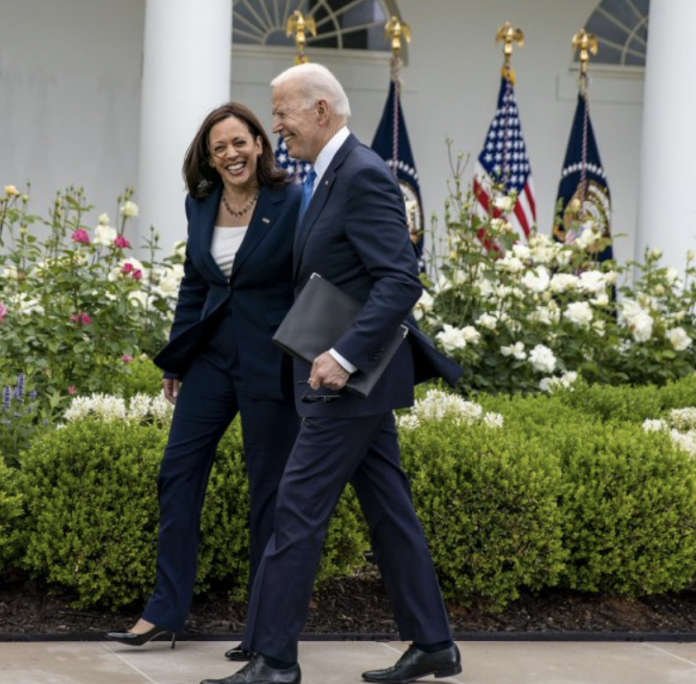 Thoughts about Joe Biden's inability to serve as president have existed long before he stepped into the Oval Office as commander in chief.
During the 2020 presidential election, then-candidate Biden's behavior on the campaign trails made many Americans question his fitness. Frequent stammering during speeches and lashing out at voters are just a couple examples of conduct that engendered concern.
With Biden in office, nothing has changed regarding concerns about his fitness, or lack thereof, to serve as president. Even now, President Biden openly states that he will land in "trouble" for talking with the press; Biden has also openly admitted that he's "not supposed to" engage in unfiltered interactions with the media.
Amid all this, a new poll shows that more than six in ten Americans believe Vice President Kamala Harris will wind up completing Biden's 2020-2024 presidential term.
The latest poll on the Biden-Harris administration
Earlier this week, McLaughlin & Associates conducted and released a poll regarding the likelihood of Harris becoming president before Biden's term comes to an end. The responses found turned out to be quite interesting.