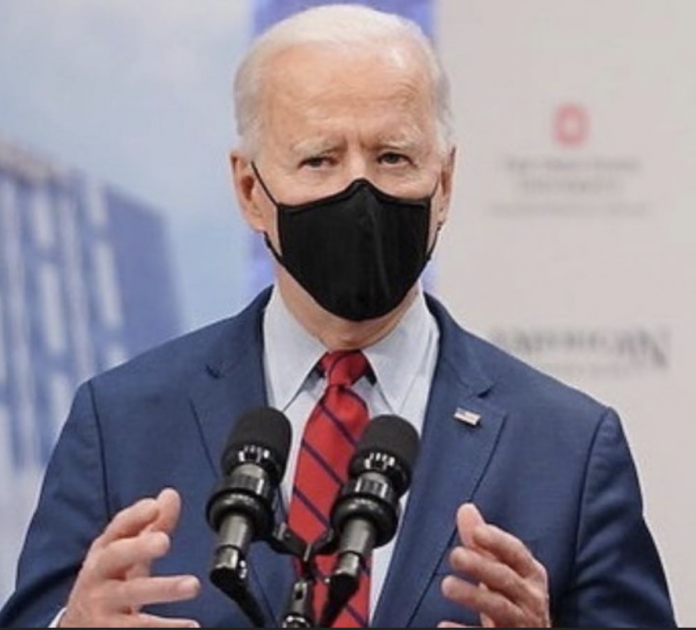 Republicans are largely confident in winning the midterm elections next year and regaining power in Congress.
At this time, there are several factors that currently swing in the favor of the GOP; for starters, changes in districts and the fact that certain House Democrats are either retiring or seeking office elsewhere threatens the party's already narrow majority in the House.
Secondly, the GOP has started targeting the districts where Democrats are most vulnerable and therefore likeliest to lose. Polls regarding the midterm elections in 2022 furthermore indicate that the GOP is more likely than not to regain the House majority, if nothing else.
Amid these details, a new poll shows that President Biden is struggling to get widespread support from Independent voters in swing states; this, too, suggests trouble ahead for Democrats in the midterm elections.
What do Independents really think about President Biden?
According to a poll conducted by DemocracyCorps, the president isn't doing so well with Independent voters in the nation. According to DemocracyCorps, only 35% of Independents in swing states maintain that they approve of Biden's job as president. 47% of voters who are Independents disapprove of the current commander in chief's job.