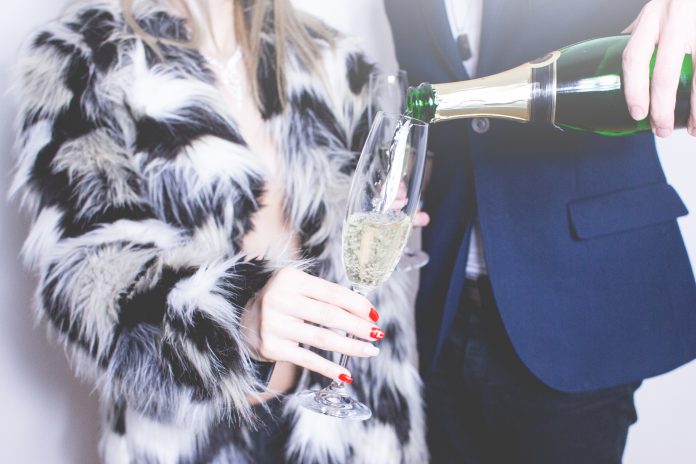 Top Level Executives and a Revolving Door
Mozido Inc, headquartered in Austin, Texas, is a financial technology (FinTech) company that designs and delivers mobile payment solutions, globally. The company, since its inception, has raised more than $300 million. Despite the impressive track record and ability to raise capital, top executives and company board members continue to quietly leave the firm; a revolving door of sorts.
In more recent news, the Securities and Exchange Commission (SEC) has charged Michael Liberty, the founder of Mozido, with an illegal scheme. Mr. Liberty's fraud involves luring hundreds of investors to invest in several of his shell companies, instead of Mozido. In doing so, Liberty and his accomplices raised nearly $48 million amongst the different shell companies. And then, instead of investing the money, Liberty and his partners wasted the money on multi-million dollar residences, luxury cars, and movie production ventures.
An Extended Family Affair
"The SEC's complaint, filed in late March, 2018, alleges that Liberty, his wife Brittany Liberty, his attorney George Marcus, his cousin Richard Liberty, and his cousin's friend Paul Hess induced investors to purchase unregistered interests in shell companies controlled by Michael Liberty that supposedly owned transferrable interests in Mozido." – Securities and Exchange Commission
Surprisingly, Michael Liberty's family, extended family, close friends, and legal counsel are complicit. Even worst, the shell companies neither owned, nor were they permitted to transfer interests to Mozido. The SEC complaint also alleges Liberty lied to investors about Mozido's valuation, finances, and use of proceeds. To further complicate matters, Michael Liberty and his accomplices arranged a series of convoluted transactions to dupe investors. Specifically, Liberty utilized investor capital to heavily dilute (make worthless) stakeholder equity. The investors, unfortunately, were not knowledgeable enough to recognize the scam.
"As alleged, these investments were sold as a chance to get in early with a seemingly promising fintech company."  – Paul Levenson, Director of the SEC's Boston Regional Office.
In the end, and unfortunately, a legitimate investment opportunity never existed. As seen in other high-level financial scams, it is imperative investors perform research and understand what they are buying. The defendants charges include violating the antifraud and registration provisions of federal securities laws.