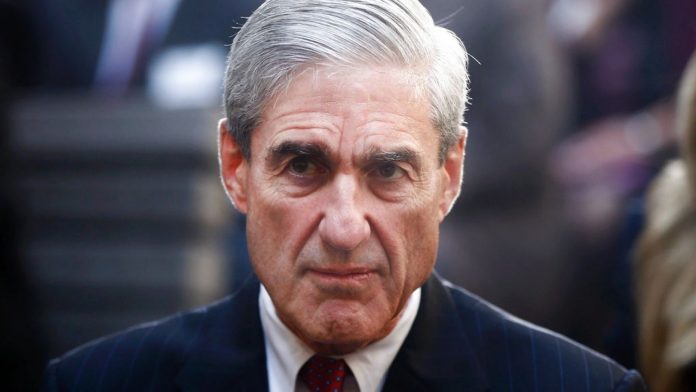 Special Counsel Robert Mueller cannot indict President Donald Trump, according to Rudy Giuliani during a recent interview with CNN.
Mueller's team is investigating the alleged Russian meddling in the 2016 presidential election and possible collusion with the Trump campaign.
Giuliani recently joined the legal team representing Trump in the Russia probe. According to him, Mueller's team informed them that they cannot indict a sitting president. All can do is write a report and make recommendations based on the results of their investigation.
"All they get to do is write a report. They can't indict. At least they acknowledged that to us after some battling, they acknowledged that to us," said Giuliani.\
Mueller team is following DOJ policy
The Special Counsel's team is following a long-time policy of Department of Justice (DOJ) since the Nixon administration.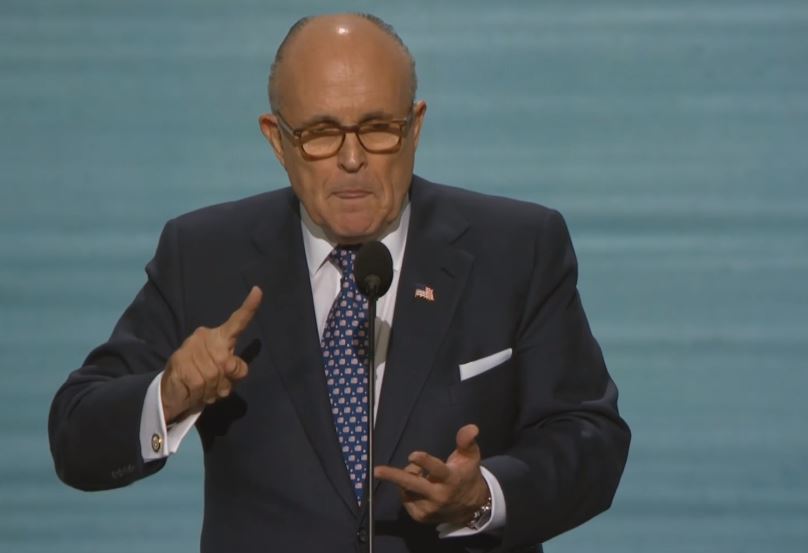 "The Justice Department memos going back to before Nixon say that you cannot indict a sitting president, you have to impeach him. Now there was a little time in which there was some dispute about that, but they acknowledged to us orally that they understand that they can't violate the Justice Department rules," said Giuliani.
During the CNN interview, Giuliani also expressed his belief that the Constitution prevents an indictment of a sitting president.
Furthermore, Giuliani said he will push for the conclusion of the Russia probe on Thursday, the anniversary of Mueller's appointment. He said he will ask the Special Counsel if he really needs to interview Trump.
"Do you really need an interview? You've got all the facts. You've got all the documents. You've got all the explanations. We're happy to tell you they're not going to change," he said.
Rep. Al Green continues to push for Trump impeachment
Meanwhile, Democratic Rep. Al Green of Texas has been pushing to impeach the President. On Wednesday, he delivered an emotional speech on the House floor and cited the "bigotry emanating from the presidency" as one of the reasons to expel Trump. Democratic leaders rejected Green's call to impeach Trump as premature.
Billionaire activist Tom Steyer is also leading a national campaign to impeach Trump. He already spent $40 million on this effort.
In April, Marist Poll, NPR and PBS conducted a national survey indicating that 47% of voters will vote against a politician who supports impeaching Trump. On the other hand, 42% will vote for a candidate who wants to expel the President.