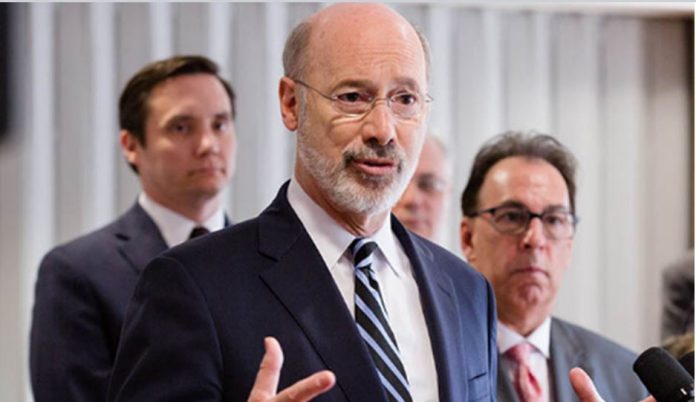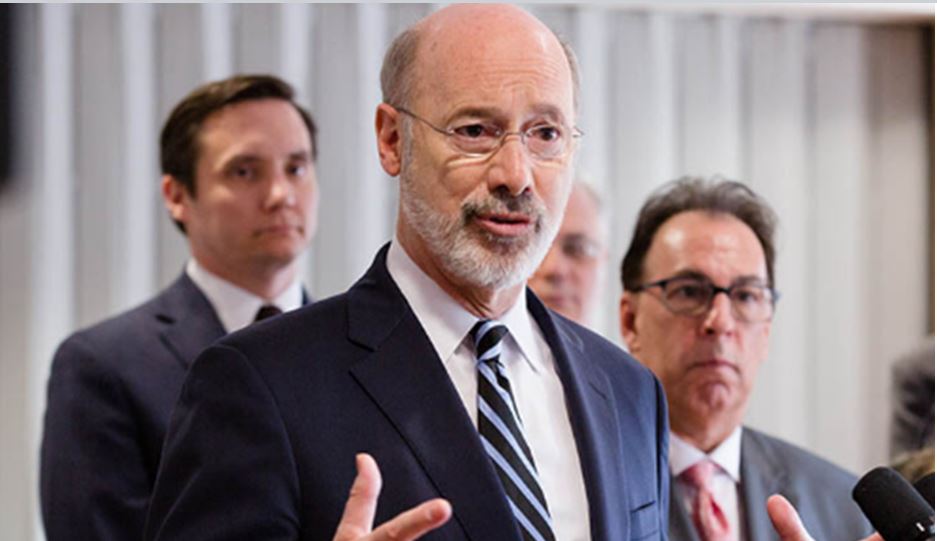 Pennsylvania Governor Tom Wolf promised that he will oppose another effort by the Trump administration to cut Medicaid and repeal the Affordable Care Act (ACA) also known as Obamacare.
On Thursday, Gov. Wolf said, "As Republicans in Washington plot their next effort to take us backwards on health care, I want to make clear that we are still ready to fight to protect health care for our citizens, especially seniors and those with disabilities. The previous GOP health care proposals would have been devastating for Pennsylvania."
The governor made the statement following reports that Republicans are considering new efforts to repeal Obamacare and cut Medicaid.
Additionally, Gov. Wolf said he worked with bipartisan governors over the past year and a half to stop Washington from:
dismantling the Affordable Care Act
undoing consumer protections for pre-existing conditions and lifetime caps
making deep and devastating cuts to Medicaid that would hurt seniors and people with disabilities
Gov. Wolf says Republicans should focus on stabilizing the health care system
Furthermore, he emphasized that "Medicaid expansion is working in Pennsylvania." He noted that the uninsured rare in the state is at its lowest point in modern history. Currently, 720,000 more people have insurance in the state.