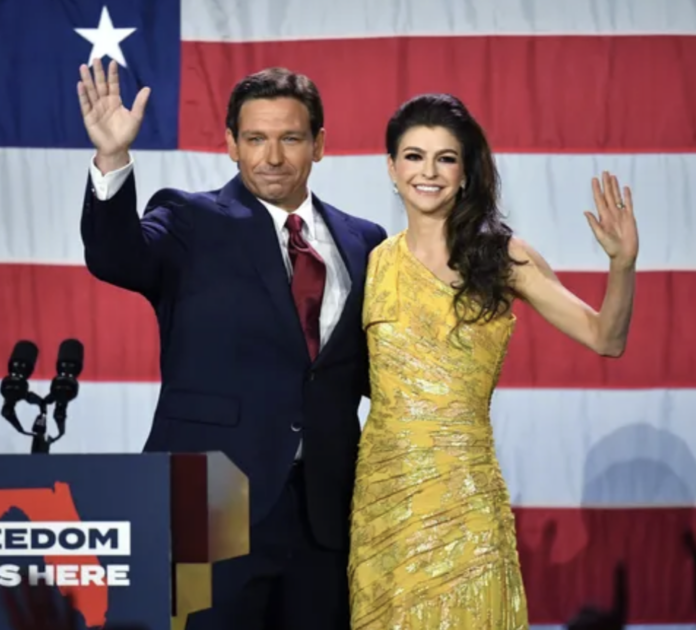 In the event that Florida Gov. Ron DeSantis chooses to run for the White House, he has the strongest chance of winning the GOP nomination amid ousting Trump in the process.
Multiple polls have demonstrated this. DeSantis is the one and only possible contender shown beating Trump in a series of different surveys. No other Republican who is projected to enter the 2024 race has bested Trump in any of the polls.
At this point, however, the million-dollar question deals with whether or not DeSantis is going to run. Trump certainly seems to think the Florida governor will run and pose a threat against him.
DeSantis has found himself consistently dismissing attacks from Trump. Meanwhile, other Republicans are coming to the governor's defense and pushing back against the anti-DeSantis narratives being spewed by the former president.
As all this transpired, though, reports indicate multiple GOP members believe DeSantis plans to run in the 2024 presidential election.
DeSantis 2024 confirmed?
For right now, the Florida governor himself is not on record to announce or confirm he will declare a 2024 presidential run. Nevertheless, Republicans with alleged familiarity regarding the situation claim DeSantis is inching towards getting in the race.