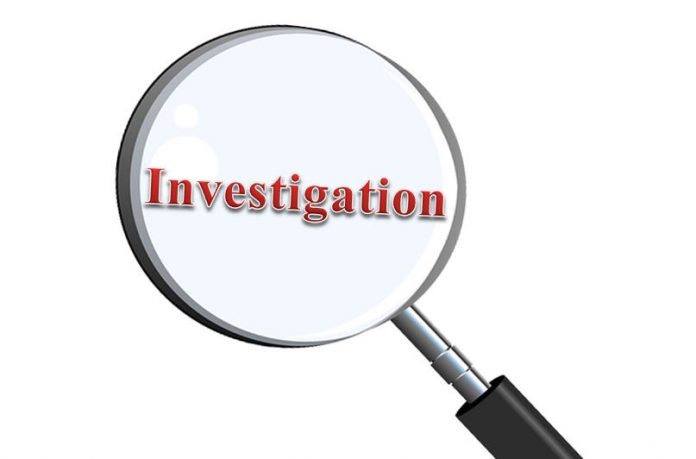 Multiple states are considering opening an antitrust investigation into tech giants, according to the Wall Street Journal based on information from people familiar with the matter.
The report indicated that a group of state attorneys generals is set to start investigating big technology companies next month. The AGs will likely focus their inquiry into companies with dominant platforms. They will look into the possibility that these tech giant might be taking advantage of their dominance prevent competition in the market.
The chief of the antitrust division of the U.S. Department of Justice (DOJ) confirmed that at least two dozen states want to investigate tech giants. The states want to determine whether big technology companies are engaged in anti-competitive practices.
DOJ already launched a broad antitrust investigation into tech giants
On Tuesday, Makan Delrahim, the Assistant Attorney General for the DOJ's Antitrust Division said, a bipartisan group of state AGs approached the department regarding their intention to investigate tech giants.
"I think it's probably safe to say more than a dozen. A couple of dozen state attorneys general have expressed an interest in the subject matter," he told reporters at the Tech Policy Institute conference in Colorado.
He added that the DOJ wants to work with state AGs on the investigation because it is beneficial for all parties.
In July, the DOJ's Antirust Division launched a broad investigation into big tech companies such as Amazon, Apple, Facebook, and Google. The department said its inquiry "will consider the widespread concerns that consumers, businesses, and entrepreneurs have expressed about search, social media, and some retail services online."
At the time, Makan said, "Without the discipline of meaningful market-based competition, digital platforms may act in ways that are not responsive to consumer demands. The Department's antitrust review will explore these important issues."
The Federal Trade Commission (FTC) has an ongoing investigation into Facebook for possible anti-competitive behaviors. The FTC will probably complete its investigation into the social media giant next year, according to the regulator's Chairman Joe Simons.
The FTC recently slapped a $5 billion penalty on Facebook for violating users' privacy.