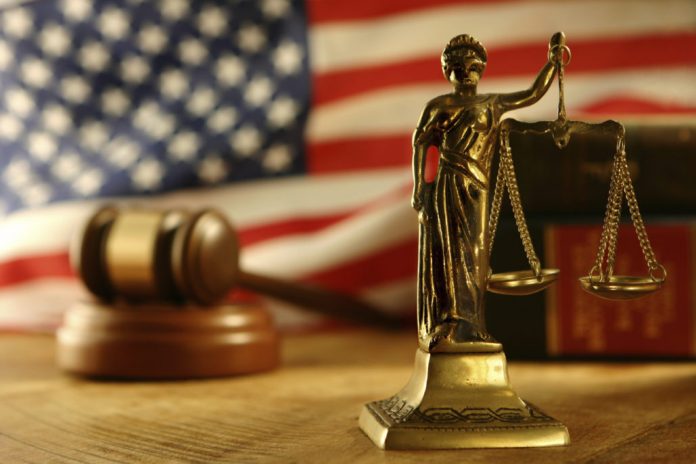 A coalition of 16 state attorneys general and the City of New York sued the U.S. Department of Energy (DOE) over its final rule that repeals the energy efficiency standards for certain light bulbs.
California Attorney General Xavier Becerra and New York Attorney General Letitia James are leading the multistate lawsuit against the DOE.
In September, the DOE released its final rule eliminating energy efficiency standards for approximately 50 percent of the six billion light bulbs used by homes and business across the country. At the time, AG Becerra slammed the department and warned that California will challenge the rule in court.
On Tuesday, the plaintiff states and New York City claimed in the lawsuit that DOE's rule is unlawful and it will delay their adoption of energy efficiency goals. Additionally, the coalition argued that the rule will undermine state and local energy policy and it will increase consumer and environmental costs.
The DOE's decision to implement a less stringent standard is a violation of the Energy Policy and Conservation Act (EPCA). Its action is arbitrary, capricious, and illegal under the EPCA and the Administrative Procedures Act (APA), according to the coalition.California AG Becerra says DOE is pushing a "foolish agenda"