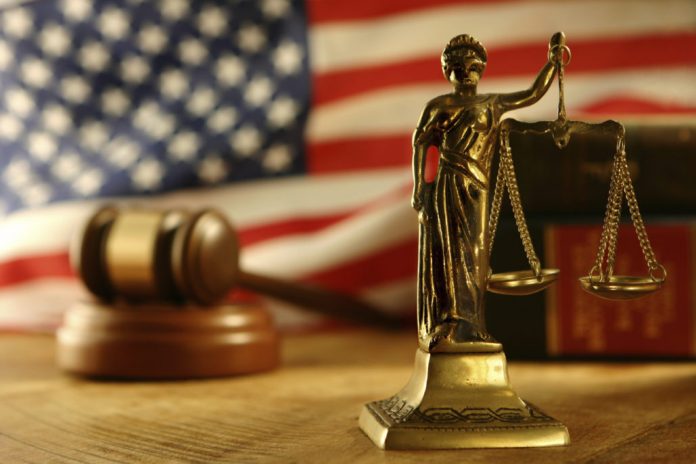 A coalition of 44 states filed an antitrust lawsuit against Teva Pharmaceutical, 19 other generic drug manufacturers and 15 individuals.
The coalition, led by Connecticut Attorney General William Tong, alleged that Teva Pharmaceutical and its fellow defendants engaged in a broad conspiracy to inflate and manipulate drug prices. In some cases, the coordinated drug price increases were more than 1,000 percent.
Additionally, the coalition accused the defendants of coordinating a sweeping conspiracy to reduce competition and fix prices for over 100 different generic drugs.
Furthermore, the coalition alleged that the 15 individual senior executive defendants orchestrated the conspiracy. They were responsible for the marketing, sales, pricing and operations of the drug manufacturers.
According to the coalition, the defendants' alleged conspiracy involved a variety of drugs including antibiotics, beta blocks, non-steroidal anti-inflammatory drugs and treatments for a range of diseases including diabetes, cancers, epilepsy, HIV, etc.
Generic drug industry allegedly committed a multi-billion dollar fraud
In a statement, Attorney General Tong emphasized that they have "hard evidence" and against Teva Pharmaceutical and its fellow defendants.
In addition, Tong said the evidence "shows the generic drug industry perpetrated a multi-billion dollar fraud on the American people. We have emails, text messages, telephone records, and former company insiders that we believe will prove a multi-year conspiracy to fix prices and divide market share for huge numbers of generic drugs."
"We all wonder why our healthcare, and specifically the prices for generic prescription drugs are so expensive in this country—this is a big reason why," said the Attorney General.
Tong vowed that they will continue their investigation until the companies and individuals who planned the conspiracy to inflate drug prices are held accountable.
This is the second lawsuit that resulted from the ongoing, expanding investigation into pharmaceutical companies by the Connecticut Office of the Attorney General.
Teva Pharmaceutical denied the allegations
In a statement, Teva USA, a subsidiary of Teva Pharmaceutical denied the allegations and vowed to fight the lawsuit.
"The allegations in this new complaint and in the litigation more generally, are just that — allegations. Teva continues to review the issue internally and has not engaged in any conduct that would lead to civil or criminal liability," according to a representative from the pharmaceutical company.