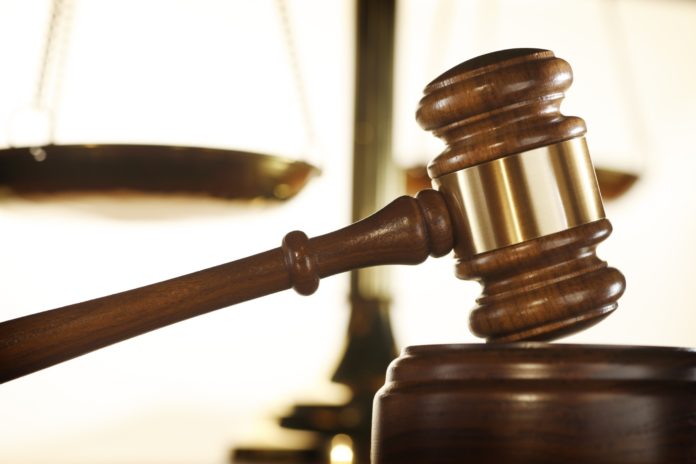 The Attorneys General of California and Massachusetts are leading a multistate coalition suing the Trump Administration over its plan to terminate the Flores Settlement Agreement.
Last week, the U.S. Department of Homeland Security (DHS) and the Department of Health and Humans Services (HHS) announced the final rule allowing the termination of the Flores Settlement Agreement. The agencies believe the rule is necessary to address the increasing number of unaccompanied children and family units crossing the border into the United States.
The Flores Settlement Agreement sets the standards for the detention and release of unaccompanied children under immigration custody. The agreement requires the federal government to place minors in safe and sanitary facilities and provide them with drinking water, food and medical assistance and make a continuous effort toward family reunification. The agreement also requires the federal government to release children within 20 days.
The Trump administration's final rule allows the prolonged detention of families with children in licensed facilities that meet the standards of Immigration and Customs Enforcement (ICE).
Arguments against the Trump final rule on Flores Settlement Agreement
On Monday, AG Becerra said, "This new Trump rule callously puts at risk the safety and well-being of children. It undermines a decades-old agreement reached in court by the federal government to prevent the unlawful detention of immigrant children. No child deserves to be left in conditions inappropriate and harmful for their age."
He added that they are suing the Trump Administration to "protect the children from the irreparable harm caused by unlawful and unnecessary detention."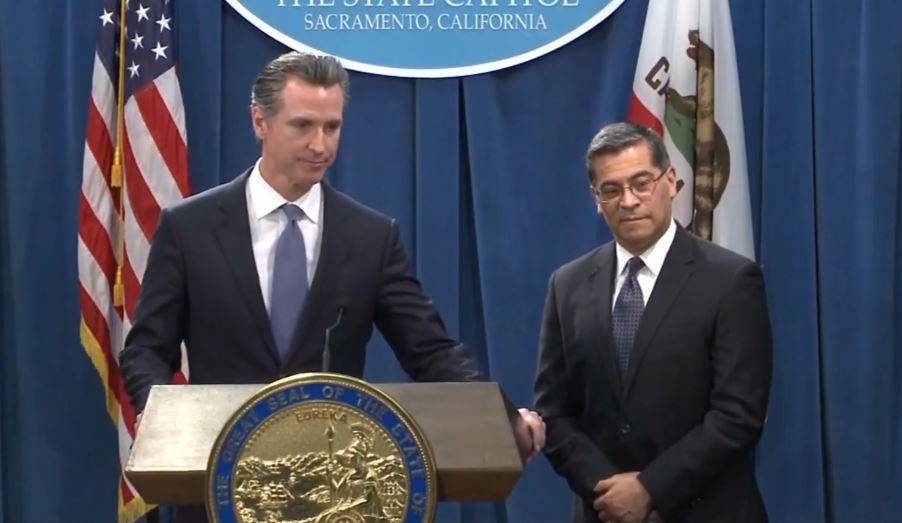 On the other hand, California Gov. Gavin Newsom, commented, "Yet again, President Trump is disregarding basic human rights and using helpless immigrant children as political pawns to further his ideological agenda. California will emphatically assert itself to protect the welfare and safety of all children, regardless of where they come from or the color of their skin."
In the lawsuit, the multistate coalition argued that the final rule undermines states' licensing requirements for facilities where immigrant children are held. Therefore, it interferes with states' ability to help ensure the health, safety and welfare of immigrant children.
Additionally, the coalition argued that the rule will result in the expansion of family detention centers, which have historically caused increased trauma in children and not licensed by states.
Furthermore, the coalition stated that the rule violates the Administrative Procedure Act and the due process clause of the Fifth Amendment to the U.S. Constitution.