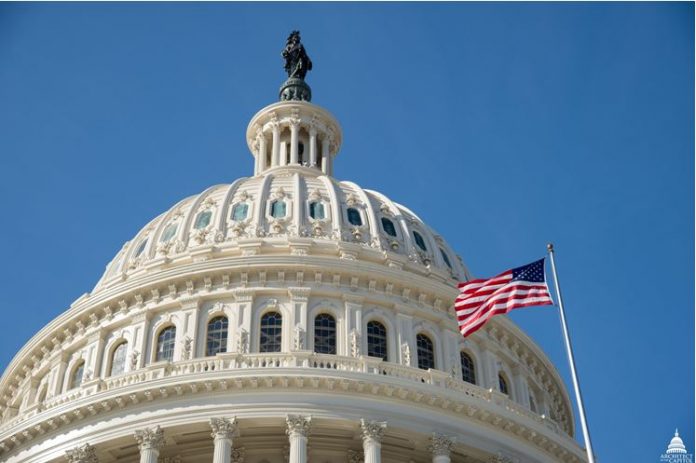 The House Judiciary Committee issued a subpoena to Rob Porter, a former White House staff secretary who worked closely with President Donald Trump.
The subpoena is the latest move by the Committee to determine whether Trump committed impeachable offenses. House Democrats alleged that the President and his associates were involved in "extensive efforts" to obstruct the Special Counsel's investigation into the alleged illegal interference in the 2016 presidential election by Russia.
On Monday, the Committee asked Porter to testify on September 17. Two other Trump associates—former Trump campaign manager Corey Lewandowski and former White House chief of staff Rick Dearborn are also scheduled to appear before the panel on the same day.
In a statement, the Committee's Chairman, Rep. Jerrold Nadler (D-NY) noted that the Special Counsel's report "prominently featured" Porter to described Trump's efforts to obstruct justice.
"The Committee intends to hold hearings and obtain testimony over the coming months as part of its efforts to hold the President accountable as we move forward with our investigation into obstruction, corruption and abuse of power by Trump and his associates," said Nadler.
He added, "This will help the Committee determine whether to recommend articles of impeachment against the President or other Article 1 remedies. No one is above the law."
During the Russia probe, Special Counsel Robert Mueller's team reportedly interviewed Porter for approximately 20 hours.
The 448-page Mueller report indicated that Trump ordered Porter to tell White House counsel Don McGahn to create a false record suggesting that he never instructed him to fire Mueller.
The report also cited, "McGahn told Porter that the President had been insistent on firing the Special Counsel and that McGahn had planned to resign rather than carry out the order."