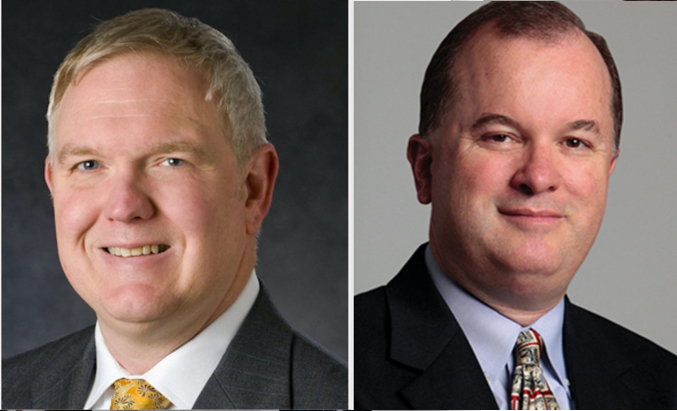 Thomas Gayner and Richard Whitt III stand at the top of Markel, the holding company for Evanston Insurance Company.   According to salary.com, these executives are each raking in over $3M annually for their "Co-CEO" positions, which includes over double their salaries in bonuses.
Upon basic internet searches of "Evanston Insurance Company Reviews" dozens of very troubling reviews appear online, some of which allege insurance fraud.   Many customers of Markel's holding business, Evanston Insurance Company, are alleging bad faith from the insurance behometh including purposeful delay tactics, refusal to defend, non-payments, and more.
Reviews from Google: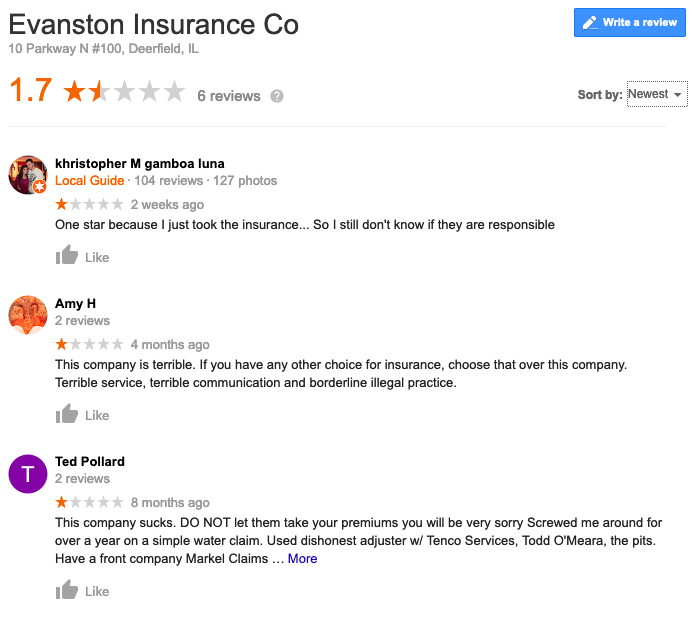 Reviews from Yelp: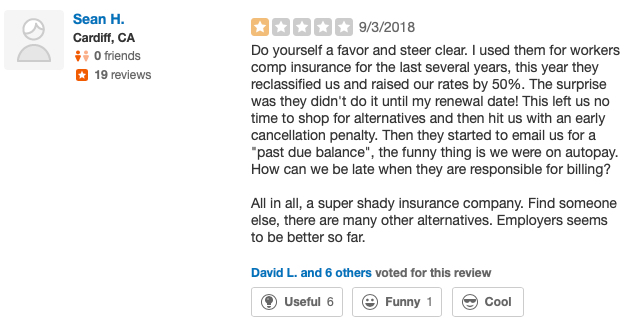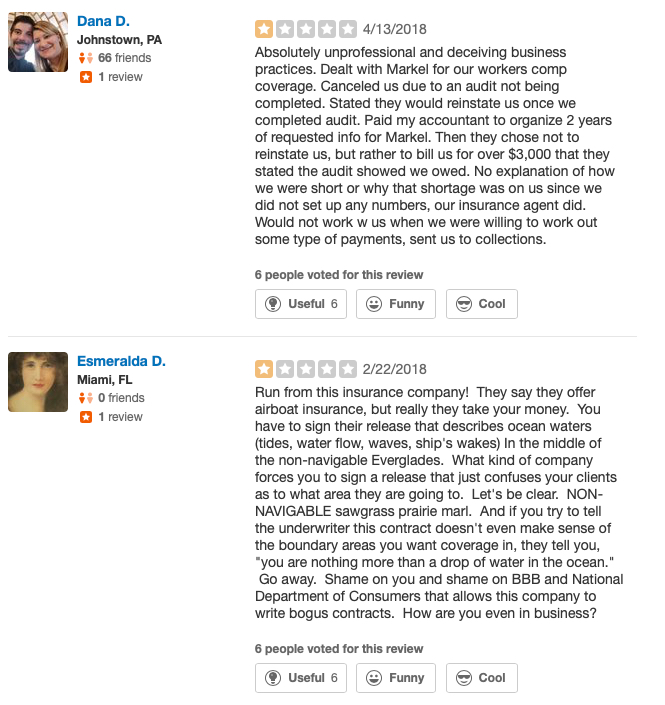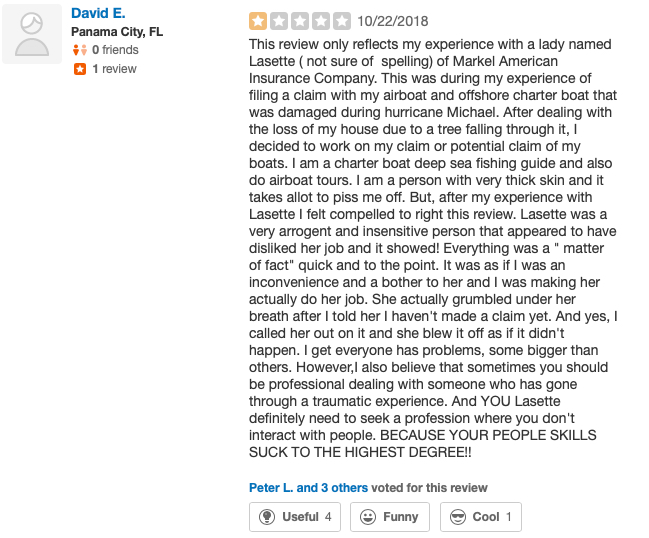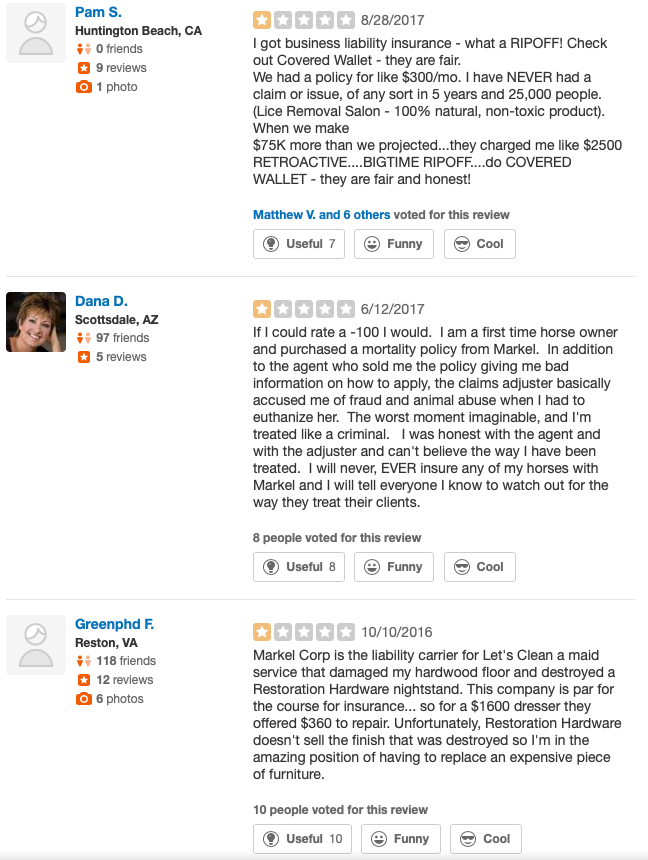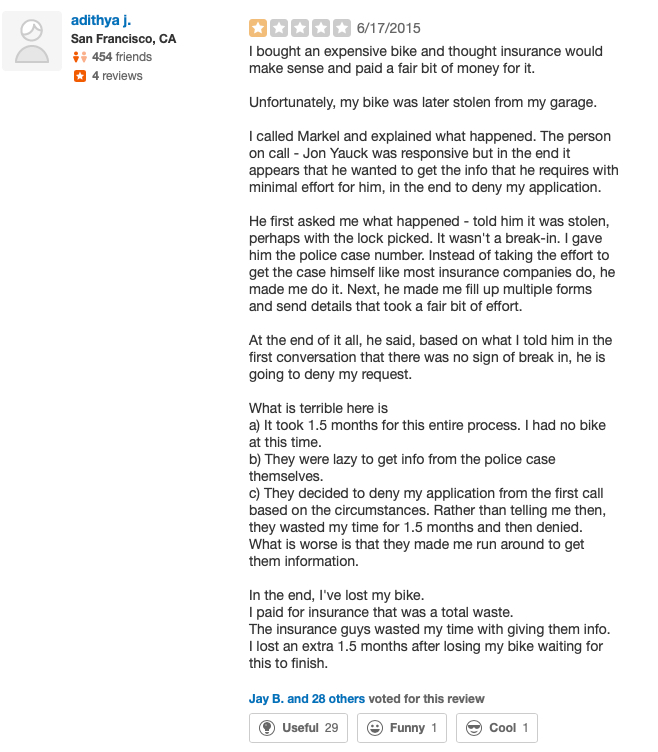 Markel Corporation is a holding company for insurance, reinsurance, and investment operations around the world.   Headquartered in Richmond, Virginia and founded in 1930, Markel reports its ongoing underwriting operations in three segments, and products originate from three insurance divisions and one reinsurance division. 
Former employees of Markel have taken to GlassDoor to complain as well, here are a few excerpts: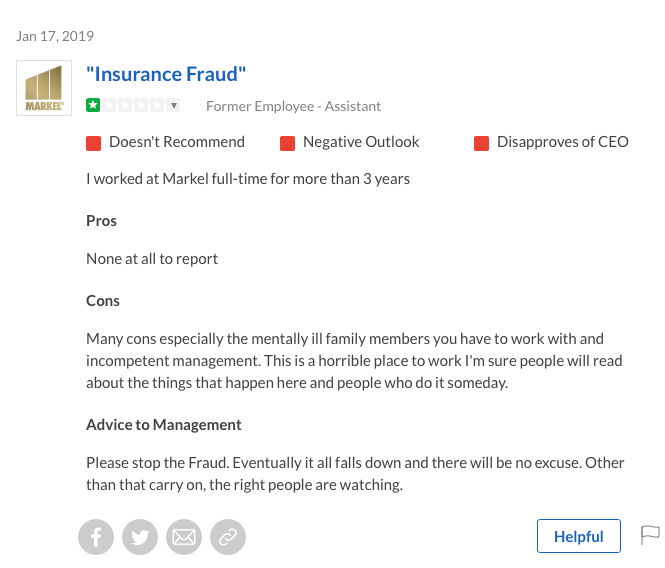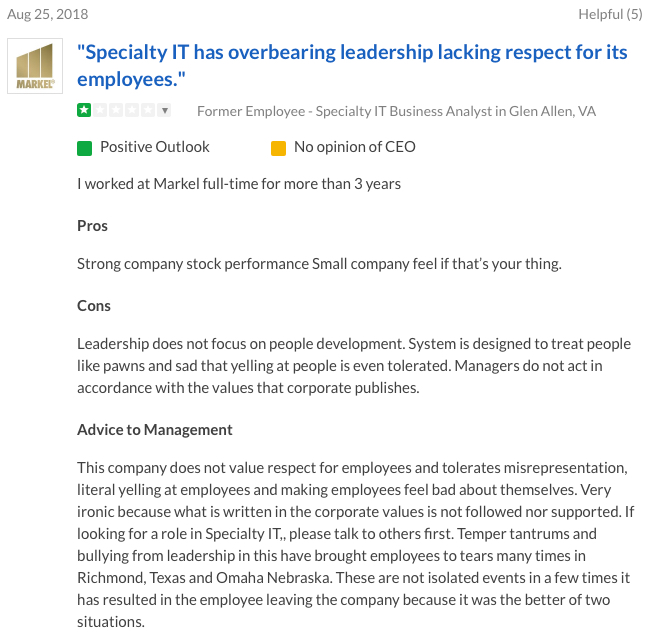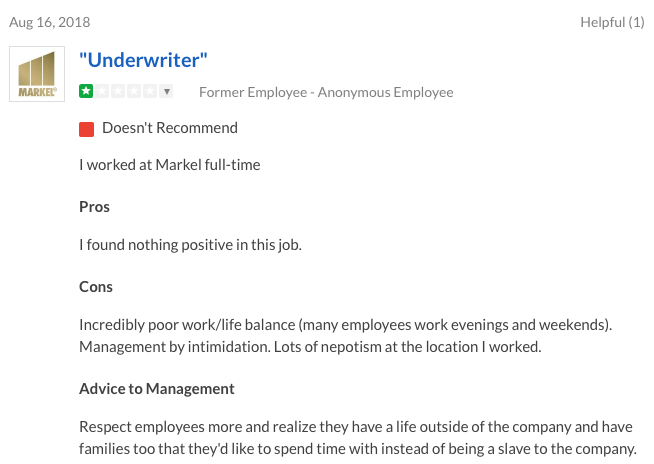 The USA Herald is initiating coverage on Markel and its holding company Evanston Insurance Company.   We are currently reviewing past and current litigation involving bad faith claims against this insurance provider.
If you have had an issue with Markel, Evanston Insurance Company, Richard Whitt III, Thomas Gayner, or any of their holding companies, contact us here to share your story.