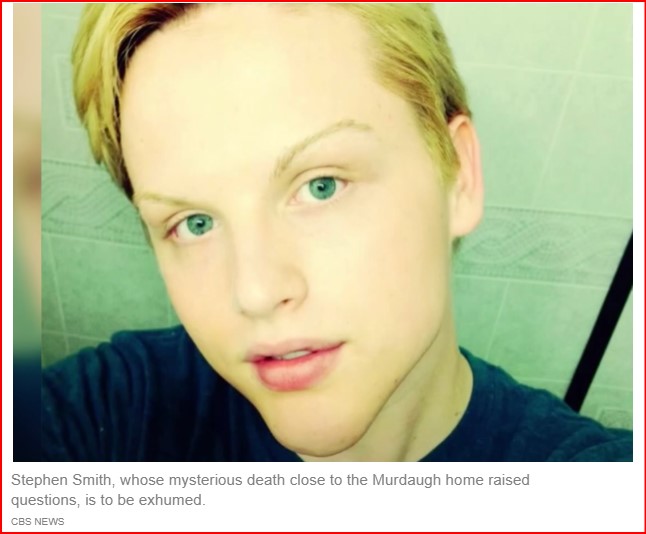 In 2015, Stephen Smith was found dead on a road near the home of the Murdaugh family. His death was originally believed to be a hit-and-run. But South Carolina Law Enforcement Division has just reclassified the death a homicide.
 The case received renewed attention after the conviction of Alex Murdaugh for the 2021 murder of his wife and son.
 Now, the family of Stephen Smith has set up a GOFundMe to raise money to exhume his body and conduct a new investigation into his death.
Sandy, Stephen Smith's mother, wrote on the GoFundMe page that they need a new, unbiased look at his body and an accurate determination of his cause of death based on facts. She pointed out that there was no debris in the road, and his injuries were not consistent with a hit-and-run. The fundraiser has already raised over $87,000, which is far more than its $15,000 goal.
Stephen was gay. And the Smith attorneys believe he may have been the victim of a hate crime.
Buster Murdaugh denies involvement in the Stephen Smith case
Buster Murdaugh, the son of Alex Murdaugh, has issued a statement denying any involvement in Stephen Smith's death. He said that he has been targeted and harassed by the media and followers of the story before, during, and after his father's trial.