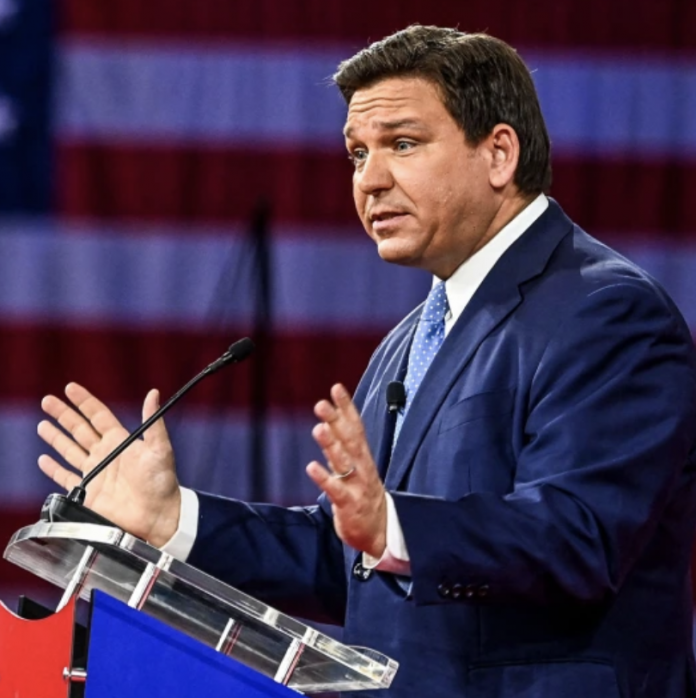 Human trafficking continues to be a major problem in society today. By definition, human trafficking involves unlawfully transporting individuals in order to reap benefits from their services or labor.
Countless people suffer under enslavement to human traffickers today. The individuals who choose to purchase from human traffickers remain just as guilty as the traffickers themselves.
Unlike other issues, human trafficking is not political. However, amid controversies surrounding illegal immigration, Republican Governors Ron DeSantis and Greg Abbott have been incorrectly labeled as human traffickers.
False and politically charged accusations of human trafficking are deeply dangerous; they likewise do a disservice to millions of individuals who are currently victims of human trafficking.
Now, a national security analyst is sounding the alarm about the accusations of human trafficking directed toward DeSantis and Abbott.
Setting the record straight
Both Republican governors stand accused of human trafficking because they moved migrants from border cities into left-wing cities like Chicago, Washington DC, and Martha's Vineyard.